Finding engineering contractors can be difficult, but it is critical to the success of your project, and this article will help you find the best engineers. If you follow the tips listed below, your company will make the right choice when selecting contract engineering candidates, ensuring your project runs as smoothly as possible.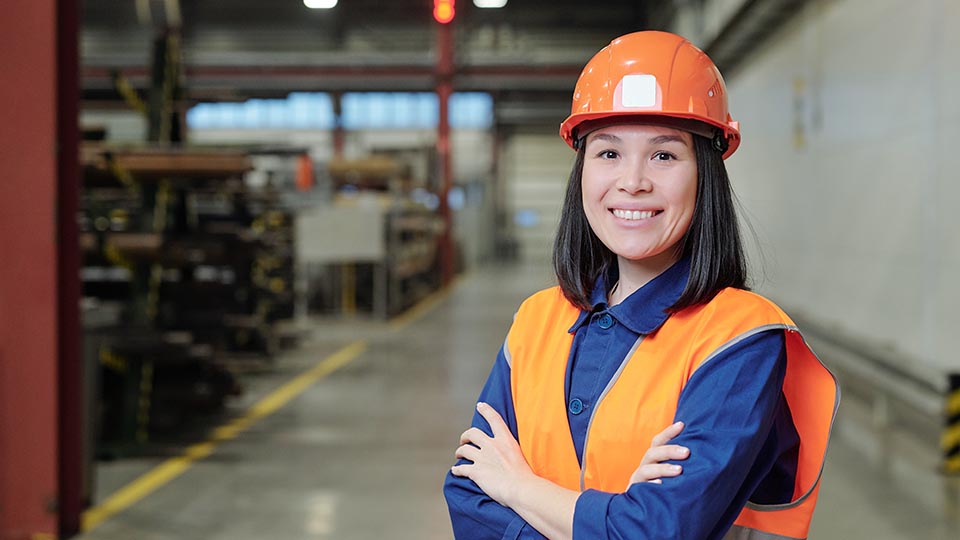 In this article, we will talk about the many types of engineering contractors that are in high demand:
You want to ensure that your project has the proper workers, so you must find the best individual or build a great team that meets your project requirements.
What is an engineering contractor?
An engineering contractor is an individual that provides engineering services on a contract basis to their clients. Engineering contractors typically specialize in unique areas of engineering or manufacturing and offer their support to multiple phases of the client's project.
How much does an engineering contractor cost?
Engineering contractor costs vary depending on many aspects of the project. If you are working with an engineering firm, it may cost more than someone who is an independent contractor. Depending on if the service is done remotely or on-site, it could also affect the contractor's cost.
Engineering contractor costs will increase depending on their experience and the type of engineering services required. It is hard to give a specific rate but the more qualified the contractor, the higher the hourly rate.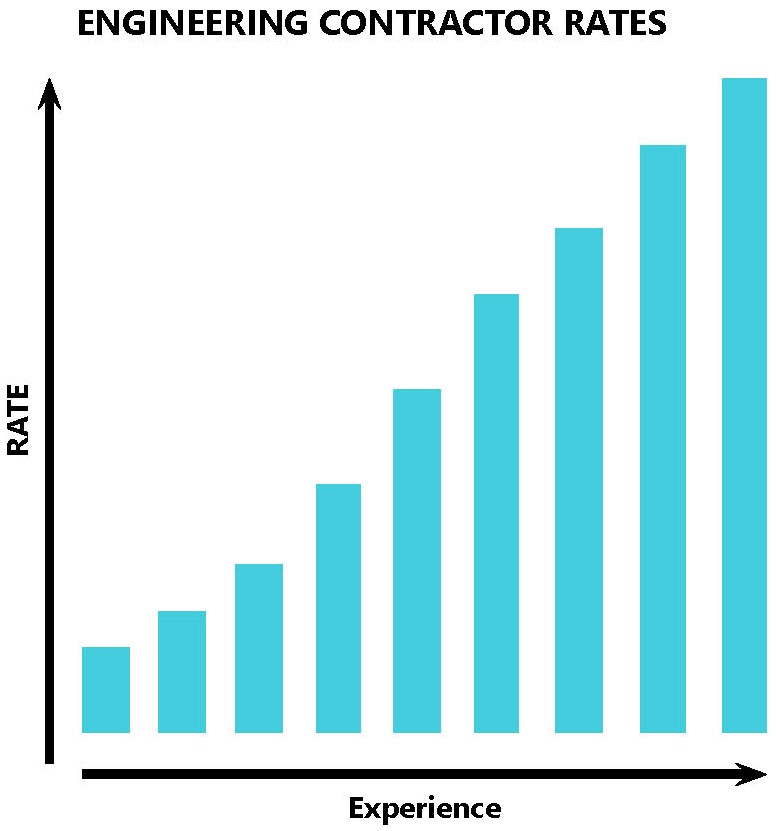 Are engineering contractors worth it?
Whether engineering contractors are worth the cost depends on several factors, including the project requirements, the technical skills and expertise of the contractor, and the total cost of their services. In some cases, contractors can provide specialized knowledge and experience that the client's permanent employee may not have and can help complete projects faster and with higher quality.
Contractors can also be more expensive than hiring full-time employees and may have a different level of commitment to the company. It depends on each project's specific needs and circumstances that only the company can determine if engineering contractors are worth it.
Ways to Find Engineering Contractors:
Below we list our top 6 ways to find engineering contractors.
Below we list many places to find contract engineers: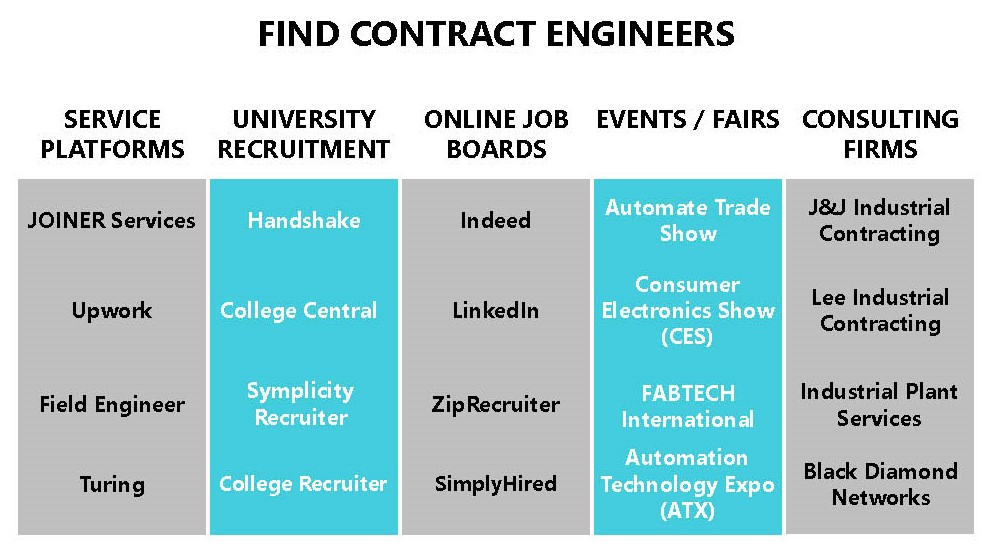 How to interview engineering contractors?
Below we list great strategies for interviewing engineering contractors.
1 – Review the contractors resume
When hiring contractors, most companies only have an opportunity to review a contractor's resume, so they must choose to hire or not. If you later find out their skills are below average, it's too late because your company has already wasted time and money with the onboarding process of the contractor. To combat this issue, find companies like JOINER Services that offer customers more than just a resume of their contractors.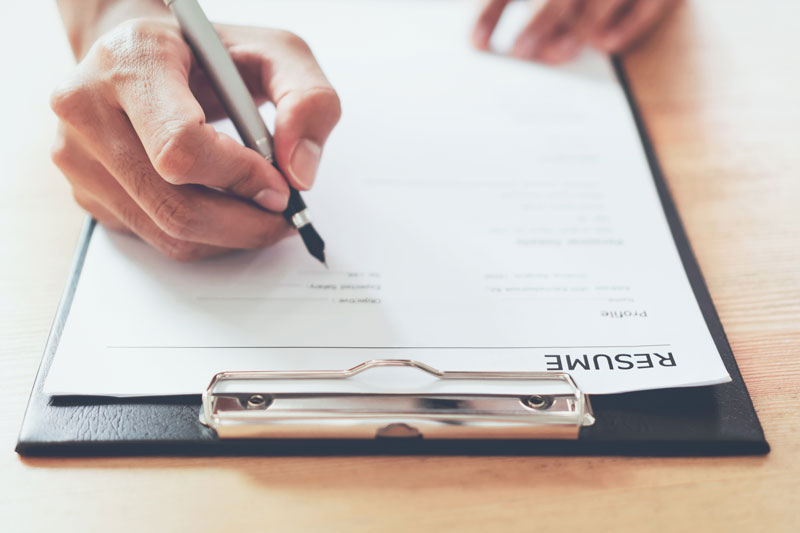 2 – Contact their references
If the contract house you are working with doesn't offer a profile with prior customer reviews, ask for the candidate's references. They should provide at least two references. It would be beneficial to call and talk with these references, so you better understand the contractor's knowledge and expertise. It would be best to verify that the candidate's technical skills are accurate while also learning about the contractor's industry reputation.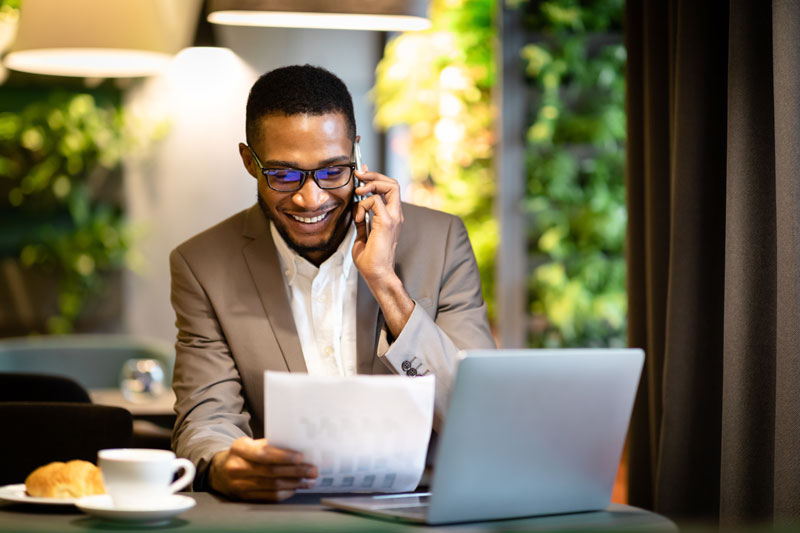 3 – Interview the candidate
After you have cleared the candidate through the first two stages, it is time to hold an interview. In years past, this was done over the phone, but now with the advancements in video conferencing technology from companies like Zoom and Microsoft Teams, virtual meetings over the internet are the preferred method of communication. This way, you and your team members can discuss the basics of your project and verify that the contractor has the professional skills your project needs.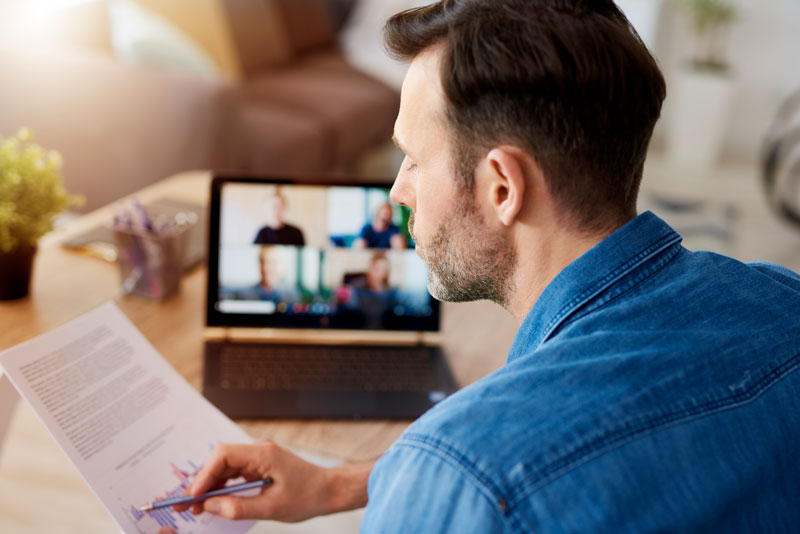 4 – Complete a background check
Not all, but some companies will require a background check before working on-site. We recommend getting a background check on any contract position that may lead to permanently hiring an individual into the company. Most employers claim the main benefit of a background check is the return of a higher-quality hire.
If you are looking to complete a quick background on a contractor, check out these leading online background check companies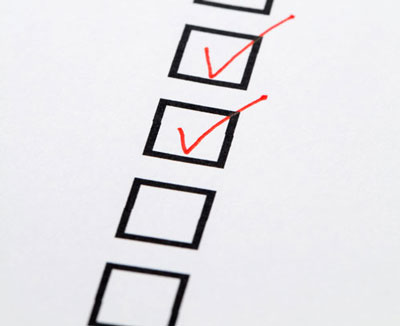 To find the best engineering contractor, you will need to evaluate all of the information stated above carefully. Remember, not all engineers can offer you everything you need for your project.
Hiring an Engineering Contractor:
Below we list three key topics to consider when hiring an engineering contractor.
What is the contractor's hourly rate?
Consider the hourly rate that the contract house you are working with will charge you. Find out what their hourly rate is for their engineers so that you can get an idea of how much work you can expect to get done within the confines of the project budget.
Reviewing and contrasting several engineers is advisable to know you're getting the perfect fit for the project. The more specialized or technically challenging a project, the higher the engineer's hourly rate.
If you want one engineer to cover multiple fields of expertise, you will pay more for that individual, but it could be a lower overall cost than having multiple people on one job.
How much time will be given to complete a project?
The last thing you need to do is get an estimation of how much time is required for the contractor to complete the project. If the project is open-ended, that is not a concern. However, most projects involve a detailed schedule that must be strictly followed. Sometimes, contractors are okay with extending the length of the scope of a project, but in most cases, that will not fit within a potential clients budget.
Communicate your goals and targets.
Your company's goals and targets must be met. That's why it is critical to have excellent communication skills with your contractor so that you can describe project details so they know what exactly has to be accomplished. This can be difficult, but getting the new engineering contractor up-to-speed with the scope is extremely important to the success of your project. It would be best if you communicated the goals and expectations with the contractor, so they understand the overall milestones of your project.
Engineering Contractor Onboarding Process:
Once you have considered these critical factors for finding the best engineering contractor, the next step will be the onboarding process.
Contracts must be signed.
Detailed project information must be shared between the client and the contractor.
Travel expenses and arrangements should be discussed at this time, if any are required.
Facility equipment requirements shared at this time (PPE, cools, computer, etc.).
Safety training (LOTO, first aid stations, emergency evacuations, hazard communications, incident reports, etc.).
Access cards to building or required areas.
Introduction to team members.
Tour of facility.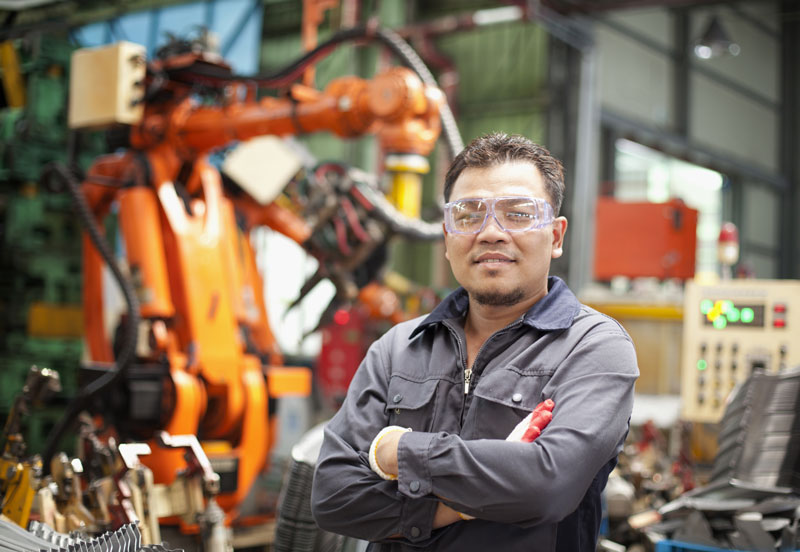 Key takeaways to finding engineering contractors:
Expanding your search location is vital in finding the best contractor for the project, as they might be located somewhere other than the area of work, but this approach might have added costs. Networking events and job fairs are great ways to find contractors through professional and personal connections. Engineering service platforms, university recruitment services, online job boards, and consulting firms are also helpful resources for finding contract engineers.
If the contracting candidates work for a traditional contract firm, you will have to trust the information they read or hear from their project manager, which often needs to be more accurate. It is always better to get information from a reviewed, unbiased source, similar to what JOINER Services offers on its engineering service platform.
Make sure to find qualified candidates that meet your qualifications, technical skills, and work experience requirements. Schedule an interview with the candidate before signing any contractual paperwork while keeping your budget in mind. There is nothing worse than having to pay for an unqualified engineer. Most importantly, it is always best to ensure that you work with a company that is transparent about its contract engineer.
If you need help finding the best contracting engineers, don't hesitate to contact us or check out our engineering services page.
Check out these other great articles!
Find Contract Engineering Services:
More Engineering Service Resources: