welcome to joiner services
Joining Engineers With Industry
JOINER Services
JOINER Services offers an innovative way to connect businesses directly with self-employed engineering contractors through our online search directory platform. Business clients can instantly view user profiles and contractors can see available projects posted by our clients.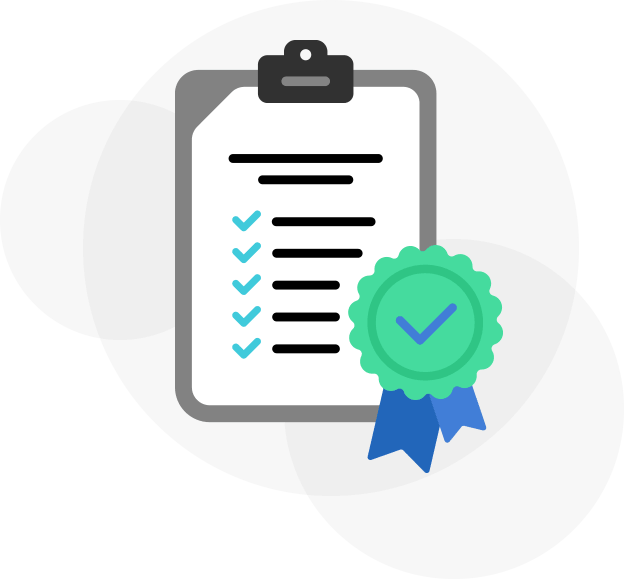 Pre-screened Engineers
Our contractors are verified by our in-depth screening process, giving our business clients the confidence they are receiving the highest quality engineering contractors on the market.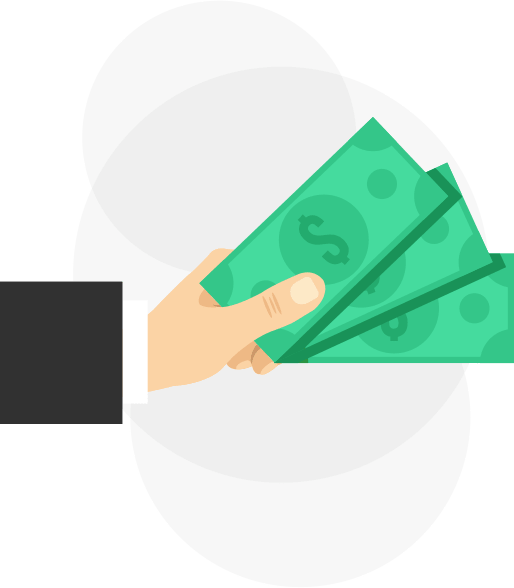 Higher Flat Rates
Our platform provides greater economic opportunities for our self-employed contractors to earn higher wages compared to working for a traditional contract house.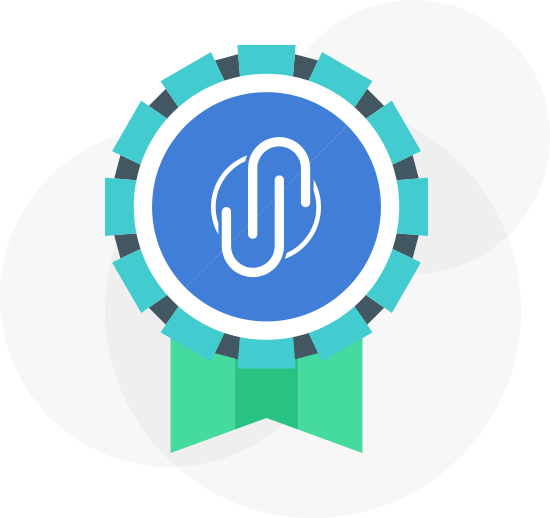 Verified Talent
After a project is completed our business clients complete a brief survey and verify contractors technical skills.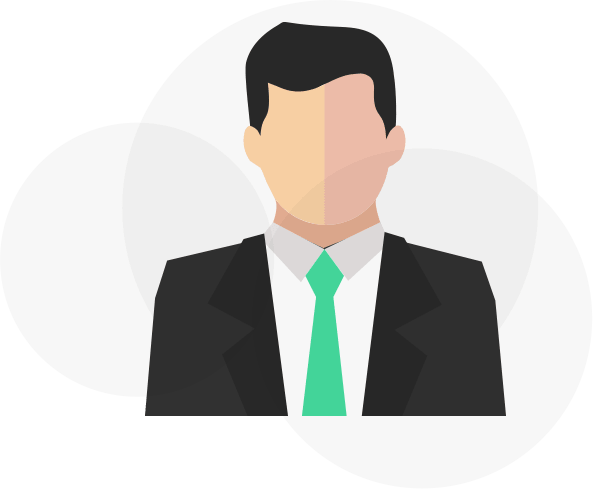 Be Your Own Boss
No one likes working for someone else, that's why our self-employed independent contractors are no longer tied to one specific employer and have the luxury of working on the projects they want, when they want.
Located in the heart of the Motor City at the iconic Renaissance Center
400 Renaissance Center
Suite 2600
Detroit, Michigan, 48243