Connecting Engineering Contractors Directly With Businesses
A platform where self-employed engineering contractors can showcase their own talents, and businesses have an opportunity to hire their services.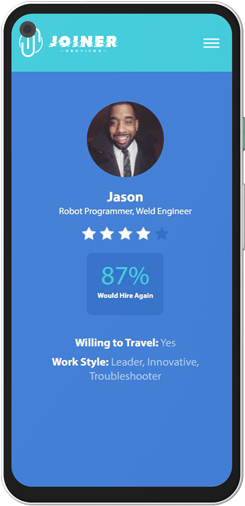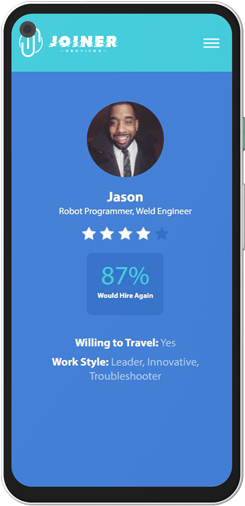 How can JOINER Services help your business?
Search our database of self-employed engineering profiles and quickly connect with the right individual for your project.
HOW IT WORKS

Is your business looking for contractors?
OUR SERVICES
Businesses can now pick each unique self-employed contractor for a project, not a contract house. Businesses can search contractors based on multiple criteria, such as:
Technical skills
Experience
Job title
Location
Star rating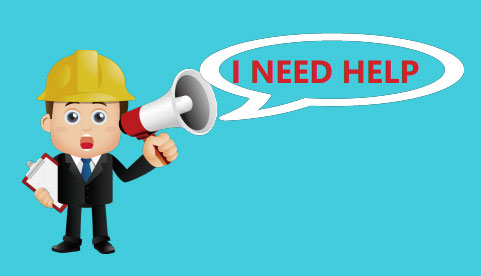 Are you a contractor looking for work?
OUR CAREERS
Your next step to financial freedom begins here if you become self-employed in the engineering fields of:
Welding / Joining Engineering
Controls Engineering
Robotic Programming
Electrical Engineering
Program Management
Design Engineering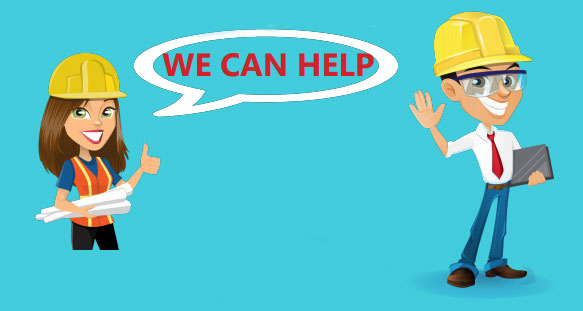 JOINER Services
JOINER Services offers an innovative way to connect businesses directly with self-employed engineering contractors through our online search directory platform. Business clients can instantly view user profiles and contractors can see available projects posted by our clients.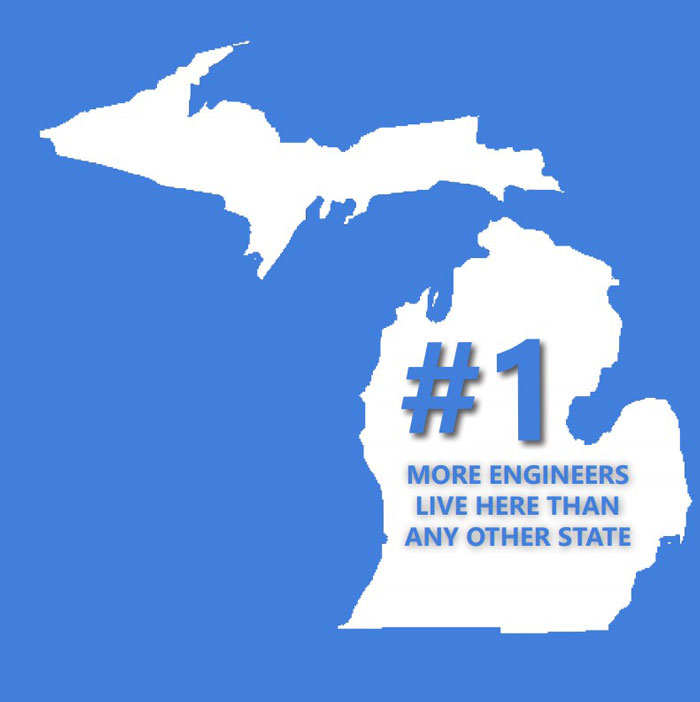 DID YOU KNOW
that more engineers call Michigan home than any other state? Michigan has an abundance of manufacturing facilities, and specifically contract engineering jobs, that produce thousands of career opportunities for engineers. These engineers are one of the reasons Michigan is a global leader in industrial manufacturing. Find out how JOINER Services can help boost your contract engineering career!
BENEFITS OF YOUR BUSINESS USING JOINER SERVICES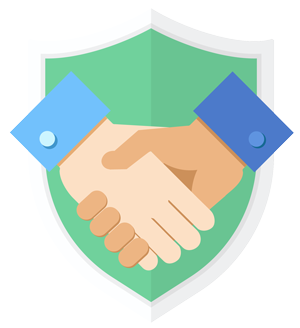 TRUSTED CLIENT REVIEWS
Once a contractor has finished a project, the client will complete a detailed review about their experience with the contractor, which is then posted on the contractors profile.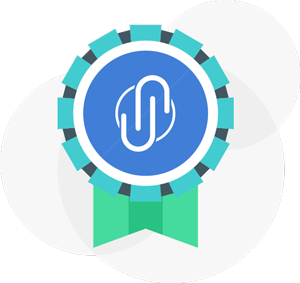 VERIFIED SKILLS
After a project is completed our business clients complete a brief survey and verify contractors technical skills.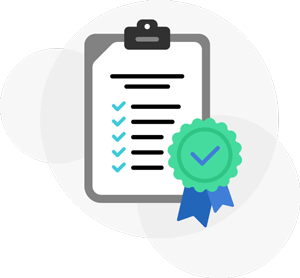 SCREENED ENGINEERS
Our contractors are verified by our in-depth screening process, giving our business clients the confidence they are receiving the highest quality engineering contractors on the market.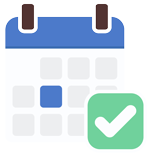 CHECK CONTRACTOR AVAILABILITY
Easily see which contractors are currently available for a project.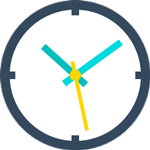 QUICKLY FIND ENGINEERS
Need to find assistance fast? Use our filter system to quickly find an engineer that fits your projects specific needs.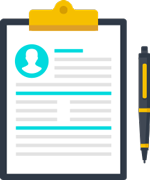 UNBIASED INFORMATION
JOINER profiles provide an in-depth look into the contractors' professional background as well as provide unbiased customer reviews, unlike any other business in the industry.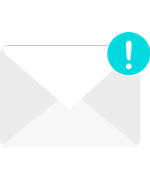 SAVE TIME
No more emailing or calling multiple customers looking for the right engineering professional for your project.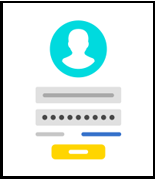 VIEW PROFILES AT ANY TIME
At your convenience, login to your account and view our list of profiles.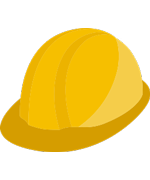 CUSTOM BUILD YOUR TEAM
No more using a contract house, build a tailored team of individuals to meet your specific project requirements and business needs.
Create your business account for free, even if you do not have a project to post, you can still view JOINER profiles
WHY BECOME SELF-EMPLOYED AND USE JOINER SERVICES?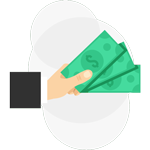 HIGHER FLAT RATES
Our platform provides greater economic opportunities for our self-employed contractors to earn higher wages compared to working for a traditional contract house.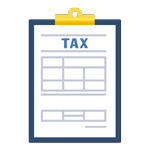 SELF-EMPLOYED TAX CREDITS
1099 independent contractors receive much larger tax breaks than W2 employees. Many things can be considered as write-offs for your self-employed business.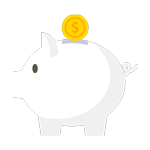 LARGER RETIREMENT ALLOCATIONS
With higher allowable contributions into an SEP IRA account, a 1099 employee can save thousands of dollars more per year for retirement, compared to a traditional 401K account as a W2 employee.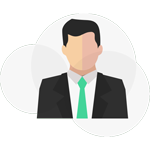 BE YOUR OWN BOSS
No one likes working for someone else, that's why our self-employed independent contractors are no longer tied to one specific employer.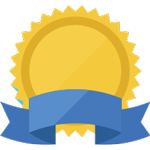 BUILD YOUR OWN BRAND
We give engineers an incredible platform to showcase their individual talents. You now have an opportunity to build your own unique brand profile and market your skills.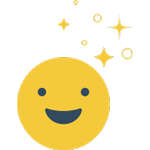 WORK-LIFE BALANCE
We all want a flexible work-life balance and with JOINER Services you can work the projects you want, when you want.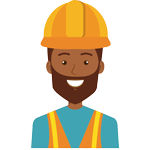 ALREADY A CONTRACTOR
Why let a contract house benefit from your hard work? You have already built a name for yourself within the industry, why not become self-employed and build yourself up, not your employer.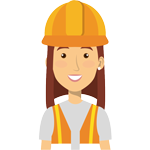 ALREADY SELF-EMPLOYED
You now have a home to consistently promote your work, and have the opportunity to make new connections within the industry.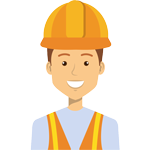 IN-BETWEEN JOBS
Are you undecided about what to do next? While you are on the job hunt or in-between work, find temporary contract work until you decide what you would like to do.
Build a powerful industry profile while you work for yourself and showcase your individual talents!
Located in the heart of the Motor City at the iconic Renaissance Center
400 Renaissance Center
Suite 2600
Detroit, Michigan, 48243