welcome to joiner SERVICES
Weld Engineering Services
Weld engineering services to help your business be successful.
The contract weld engineers on our platform can help your business with an minor or major welding applications. You can count on the weld engineering experts using our engineering service platform to have the welding process knowledge and industry experience your business needs to be successful. Each welding engineer understands the weld procedures to properly manufacture a welded structure.
Weld Engineering Educational Requirements:
Our weld engineers education backgrounds are verified.
4-YEAR BACHELOR'S DEGREE
Welding Engineering Technology
Metallurgical Engineering
Materials Engineering
Mechanical Engineering
2-YEAR ASSOCIATE DEGREE
Welding Engineering Technology
Metallurgical Engineering
Materials Engineering
Mechanical Engineering
PROFESSIONAL CERTIFICATION
OR +2 YEARS OF INDUSTRY EXPERIENCE
Weld Technician
Certified Welding Inspector
View our weld engineering services!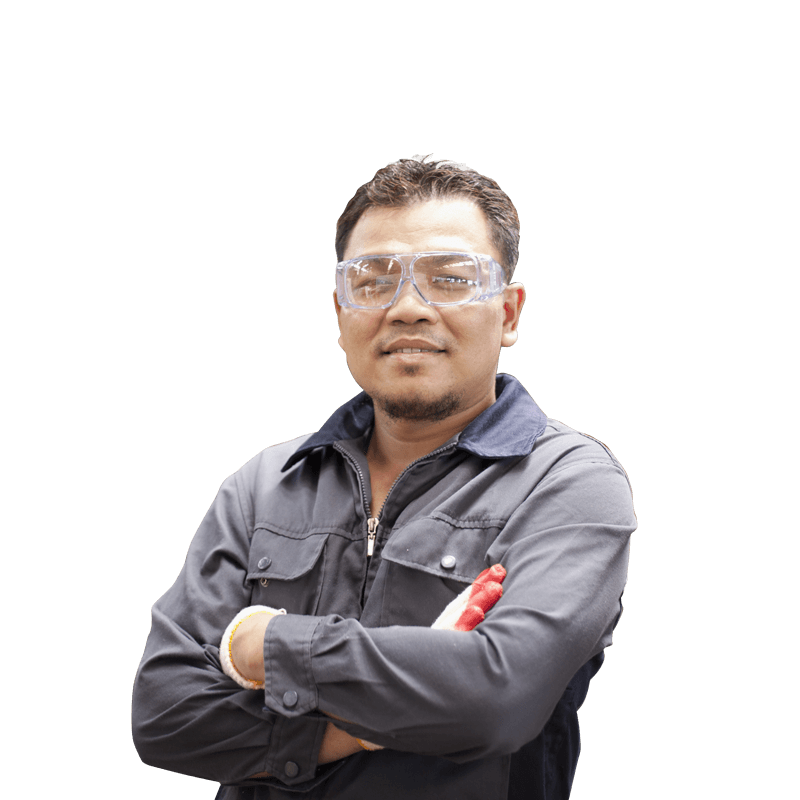 Helping your business succeed with your welding and joining projects.
Our engineers are required to have knowledge in at least one of the following joining processes:
• Laser Beam Welding (LBW)
• Gas Tungsten Arc Welding (GTAW)
• Resistance Spot Welding (RSW)
• Shielded Metal Arc Welding (SMAW)
• Projection Welding (PW)
• Drawn Arc Stud Welding (DAW)
• Gas Metal Arc Welding (GMAW)
• Self Piecing Riveting (SPR)
• Gluing or Sealant
• Clinching
Is your company looking for weld engineering services?
Weld Engineering Services:
WELDING SYMBOLS OR WELD DOCUMENTATION
Weld engineers will develop welding standards to ensure that the proper welding procedure specification is used and the welding documentation is kept up to date. In addition, these engineers understand the metallurgy behind the welding operations and can help design engineers with weld symbols on their prints.
WELD TESTING OF APPLICATIONS
A critical part of a weld engineer's job is the validation of welds through different testing methods. Weldments can be destructively tested by tensile, bending, macro or micro etching, or break testing. Welded parts can also be tested by failure analysis through non-destructive testing methods that include; ultrasonic testing, magnetic particle inspection, dye penetrant, or radiography.
INSTALLATION OR INTEGRATION
A welding engineer can assist at various build stages of the project, from start-up to helping integrate new weld systems into a current manufacturing line. In addition, they can help with resistance welding or arc welding fabrication projects, and some even have mechanical joining experience.
WELDER QUALIFICATION OR WELD INSPECTION
A certified welding inspector can view a welder's weldments to determine if they meet the welding code. A welding inspector can also help with any quality control issues a client may have and provide suggestions for welding improvement.
SERVICE OR SUPPORT
Our weld engineers can provide weld service on equipment or support of production already running in your facility. In addition, they can recommend new consumables to increase travel speeds to reduce overall cost and help identify the correct welding equipment a project may need. Weld engineers can also assist with the repair of old weld equipment.
WELDER TRAINING
They can also provide in-depth weld training and welding certification classes and help with the weld qualification processes. In addition, Weld engineers can explain what welding technique should be used on a certain application.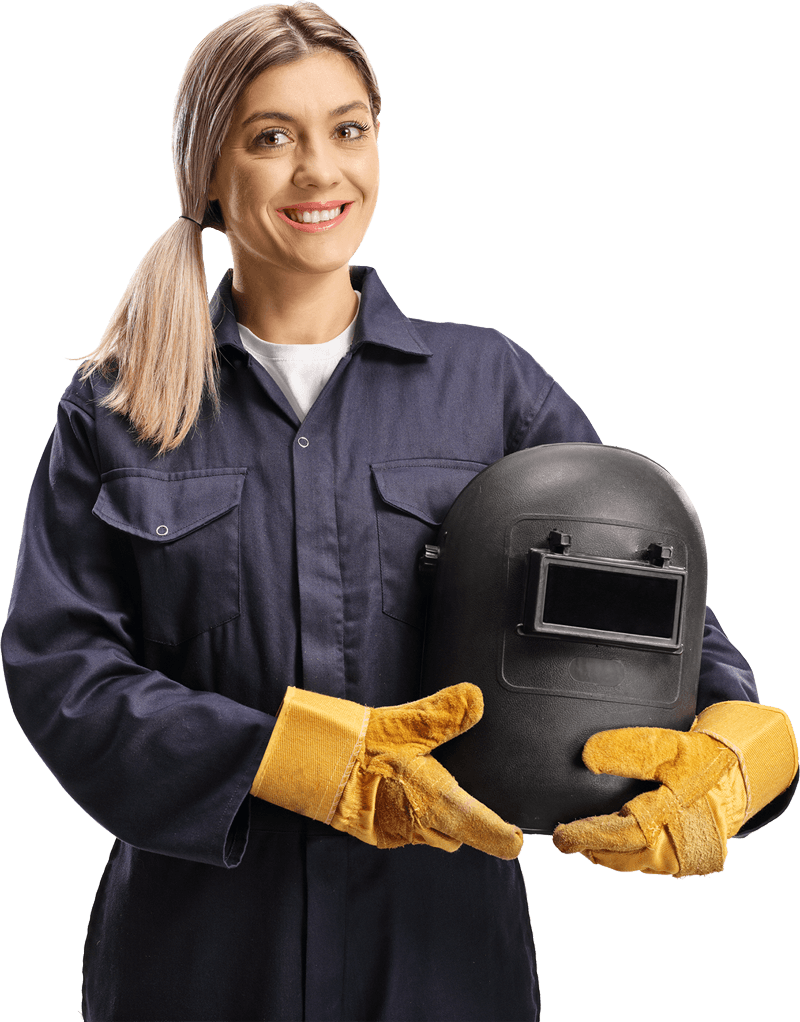 Want even more information on weld engineering services?
Watch this video!
Who Do We Support?
JOINER Services supports individual engineering contractors on our platform. All of our engineering professionals go through a detailed screening process prior to joining the site. Once approved, each contractor creates a unique profile to promote their own engineering services for clients to view. Clients are able to search potential engineering candidate's skill sets and other valuable criteria, making sure our clients select the best professional for their project. Register today and see how our engineers can help your company succeed on your next project or improve your current production line.
TRUSTED AND UNBIASED REVIEWS
Once a project is complete, the manager over the contractor will complete a brief survey to determine the contractors:
TRUE STAR RATING
10 questions based on the contractors personal attitude, work performance and your overall experience.
WOULD HIRE AGAIN PERCENTAGE
Rate if they would hire that contractor again.
SKILL VERIFICATION
Verify the skills that were used during the project.
CUSTOMER TESTIMONIAL
Have the ability to give a brief written review on their performance and work experience.
What weld engineering services do you need help with?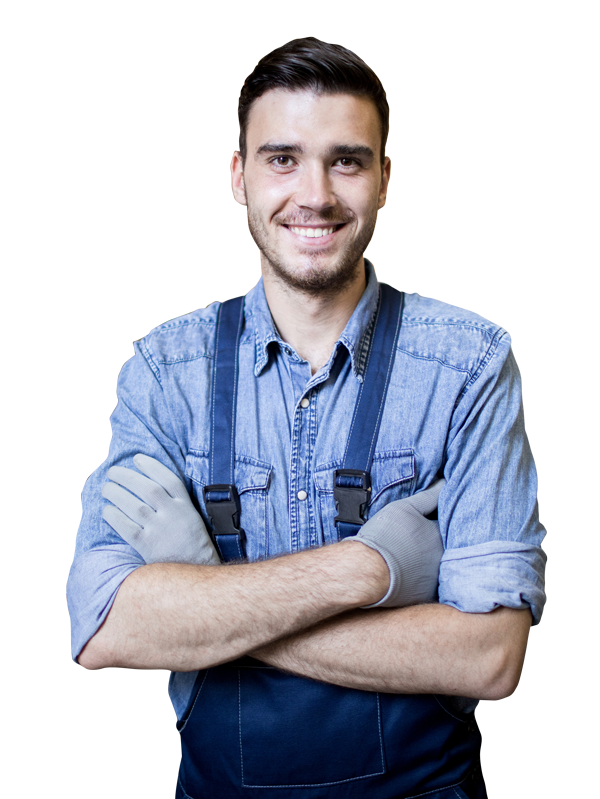 Information to share with your contract weld engineer:
WELD EQUIPMENT
What brand of welding equipment will be used on the project? Will they be responsible for identifying the welding consumables on the equipment?
PROGRAMMING
What is the qualification process if welding parameters are changed or adjusted? Who is allowed to adjust the welding parameters of the different welding operations?
WELD PROCESSES
How will welding or joining processes be used while on this project? What materials are being welded or joined together? Is a welding procedure already created?
WELDING APPLICATIONS
What type of welding applications will they be working with; manual, semi-automated, or fully automated robotic weld systems? Will any welders or weld technicians need to be trained?
WELDER SPECIFICATIONS AND WELD QUALITY
What weld codes or specification requirements are used at the facility? Which group is responsible for weld quality issues?