welcome to joiner SERVICES
Program Management Services
Program management services that can be flawlessly integrated into your business!
The contract program managers on our platform can assist with developing your project plan. Whether your company is developing new products or systems, the program management specialist can lead your project using our engineering service platform. In addition, they can handle large capital programs or smaller capital programs, all the way from design, installation, then support. Our program management consulting services provide excellent project management solutions to various industries.
Program Management Educational Requirements:
Our program manager's educational backgrounds are checked.
4-YEAR BACHELOR'S DEGREE
Project Management
Program Management
Major in Management
2-YEAR ASSOCIATE DEGREE
Project Management
Program Management
Major in Management
PROFESSIONAL CERTIFICATION
International Association of Project Managers
Project Management Association
American Academy of Project Management
Project Management Institute
OR +5 YEARS OF INDUSTRY EXPERIENCE
Led several industry-related projects
Higher education with a project portfolio of managed services.
We have program management services!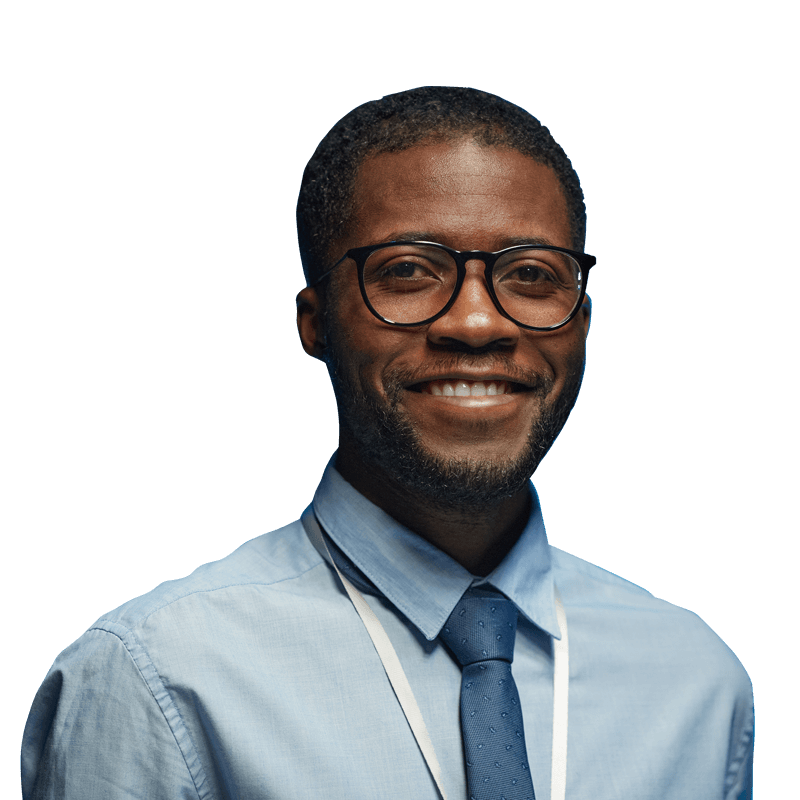 The right program manager will help with many challenges
Our professional services are offered for these key program management roles:
Managing Quality
Develop the Project Schedule
Project Lifecycle
Purchasing of Materials
Manufacturing Processes
Coordination of Worker Schedules
Cost Estimations
Inventory Control
Project Goals
Timeline Requirements
Productivity Improvement
Waste Reduction
Liability Estimation
Improved Efficiency
Budget Planning
Strategic Planning
Manage People or Teams
Project Scope
Meet your organizational goals with someone skilled in these project management services.
PROGRAM MANAGEMENT SERVICES:
PROGRAM CAPABILITY OR PROGRAM OBJECTIVES
They can evaluate the upcoming program liabilities and responsibilities for the team or project and ensure contractual agreements are considered. They can develop a winning strategy around the client's budget and set program objectives. These contractors will work with the client to identify the strategic goals and relay the capability to the stakeholders in the organization. 
PROGRAM PLANNING
A program manager will have a high-level view of the client's entire project and help the business units have a good line of communication while keeping the team moving in the same direction. In addition, they can help build an expert team for complex programs. To meet the program goals, the program manager will rely heavily on planning each project task.
BUDGETING OF THE PROJECT
The most important part of a program manager's job is ensuring the project is on time and within the allowable budget. Cost is often the client's most important target in determining what is considered a success. The contract program manager could be the single point of contact for budgeting decisions because, as an independent decision maker, they will work through all internal influences within an organization and make the best overall budgeting decisions for the company. 
QUALITY ASSURANCE AND PROJECT SAFETY
The program manager is responsible for the project's overall safety, which includes the people and equipment. They must also ensure the client has updated control documents and that the latest quality and safety requirements are met. No matter a simple or complex project, safety is vital for project success.
COMMUNICATION SKILLS
They are great communicators as they work with many individuals and may need to communicate their message from leadership to many team members within the organization. Managers will lay out the project objectives for the team and communicate the targeted progress goals. Many challenges on a project are due to a need for more communication between workers, so the program manager's job is to clearly explain the company goals to the project team.
EXECUTION OF THE PLAN
They often coordinate multiple projects and help provide strategic guidance within the different business units of a company. Additionally, contract tract program managers will assist clients with complex programs that may seem overwhelming for their current team. A contract program manager will bring stability by delivering and engaging with strategic decisions, managing people, and reducing risks across the entire program. The clients who allow the contracted resource to help execute these plans will have project success.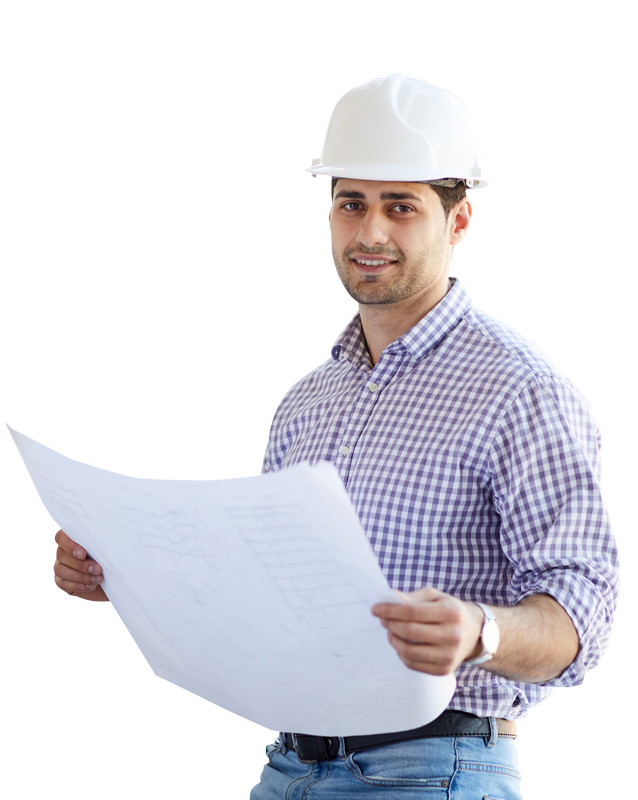 Learn about program management services.
Watch this video!
PROGRAM MANAGEMENT SERVICES
JOINER Services supports individual engineering contractors on our engineering service platform. Before joining our platform, our program and project managers undergo a detailed screening process. Once approved, each contractor creates a unique profile to promote their consulting services for clients. Clients can search for potential management candidates by skill sets and other valuable criteria, ensuring our clients select the best professionals for their projects. Sign-up here and see how our program managers or project managers can help your company succeed on your next project or improve your current production line.
Trusted and Unbiased Reviews
Once the management project is complete, the manager over the contractor will complete a brief survey to determine the contractors:
STAR RATING
Not your average star rating, as we base it on 10 questions referencing the contractor's attitude, work performance, and overall experience.
WOULD HIRE AGAIN PERCENTAGE
Client's rate if they would hire that contractor again for another project.
SKILL VERIFICATION
The client will verify the technical skills that the contractor used during the project.
CUSTOMER TESTIMONIAL
Clients can give a brief written review of the contractor's performance and work experience.
Your program manager is just a click away!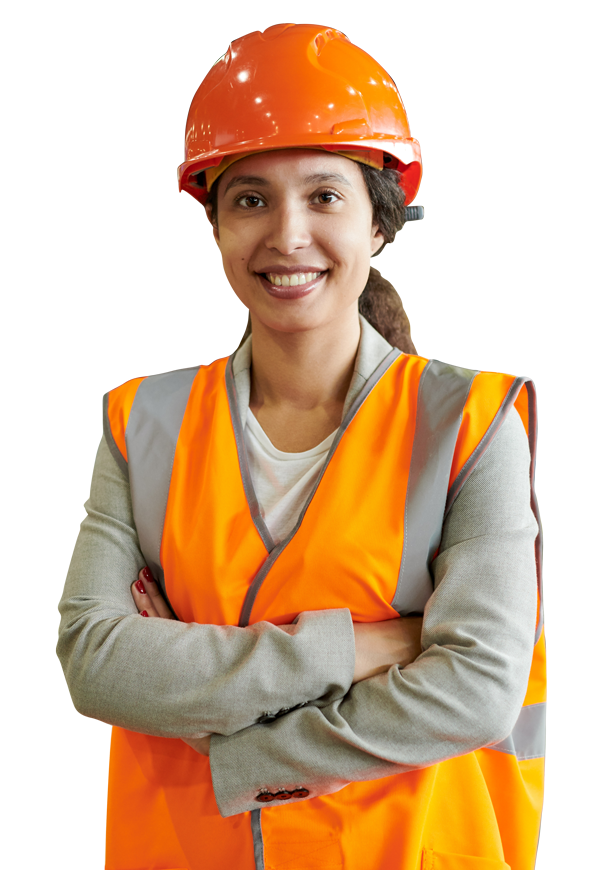 Contract Program Management service Questions: 
KEY CONTACTS
Who are the key employees the contractor needs to interact with daily? For example, is there already a project manager overseeing other project parts? Who can establish the key stakeholders that are vital outside the business unit that a contractor can utilize or have support for the project lifecycle?
PROJECT UNDERSTANDING
What technology, innovation, equipment, product, or system will they manage? What is the project delivery date? What phase of the project is the client currently in? What is the full scope of the project? Will any new resource need training before starting work?
LEADERSHIP
Will the contractor have any direct reports, either other contractors or company staff? Is the contract program manager also responsible for leading the managed services on the project? Has the hierarchy of the project team already been established?
PROGRAM OBJECTIVES
What are the client's project goals, and what targets need to be met for the project to be labeled a success? How is the organization planning a strategy that makes this program successful at completion? Are any other management consulting services needed for this project?
NETWORKING
What does your business struggle with, and would the program manager have any contacts that could assist your project? How can the client scale the team to meet the project schedule? Does the contractor's project portfolio mix well with the industry, so they can use their connections to complete the project goal?