welcome to joiner SERVICES
Robot Programming Services
Robot programming services are a must in the automation industry.
The contract robot programmers on our platform can assist with robotic solutions for your automation project. The professional robot programmers using our engineering service platform will have the programming skills your business demands. Our experienced robotic programming professionals will be capable of understanding the robotics software and external hardware of any robot cell our clients have. No matter the robotic application of the industrial robot, we have robot programmers who can help!
Robot Programming Educational Requirements:
Our robot programmer's technical backgrounds are verified.
4-YEAR BACHELOR'S DEGREE
Robotic Engineering
Automation Engineering
2-YEAR ASSOCIATE DEGREE
Robotics Technology
Robotic Technician
PROFESSIONAL CERTIFICATION
From an accredited robot training program
OR +2 YEARS OF INDUSTRY EXPERIENCE
View our robot programming services!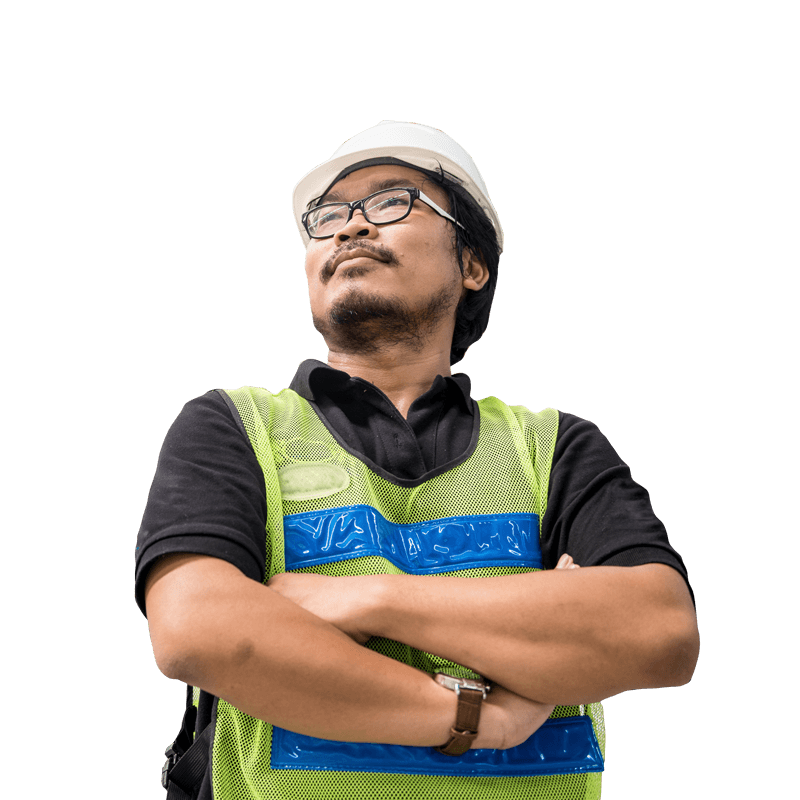 Finding the best robot programmer for your project
Our programmers will know of at least one of the following industrial automation robot brands:
ABB
Comau
Fanuc
Kawasaki
KUKA
Yaskawa Motoman
Nachi
Panasonic
Mitsubishi
Universal Robots
Doosan Robotics
Many programmers will have experience in the
following robot applications:
3D Simulation
Adhesive / Gluing / Sealing
Assembly
Machine Tending
Material Handling
Mechanical Deburring / Cutting / Grinding
Packing / Palletizing
Painting
Pick & Place
Robotic Repair
Robotic Software
Welding / Joining
Visual Inspection
Our talent is focused on skillfully programming robots, so no matter the robotic application or robot brand, we will have the right contract programmer for your project.
Robot Programmer Services:
ROBOT DESIGN OR ROBOT SIMULATION
Robot programmers can help your business with the pre-production design development of robotic cell or robotic system layouts. In addition, they can help forecast the number of robotic systems needed for an automated production line. Before online programming, robot programmers can help with robot 3D simulation using offline programming features in the robot controller or from a computer. This pre-production simulation will help during the commissioning of a robot operating system.
ROBOT PROGRAM TESTING
The person must carefully move around tooling and other robots when programming a robot while validating robot zones. Programmers must test emergency safety features to keep both robots and humans safe. The robot program will undergo vigorous testing before being put in automatic mode. The robot tasks must all perform properly at lower speeds that verify the motion of the robot system.
ROBOTIC INSTALLATION OR ROBOTIC INTEGRATION
The main goal of any robot programmer is to dramatically decrease robot cycle time, therefore increasing the overall throughput of the client's product. A great programmer can help any assembly line achieve its lean manufacturing targets and find a robotic solution. A contract robot programmer's specialty is getting the most productivity out of a client's automation solutions.
ROBOTIC AUTOMATION ANALYSIS
Robot programmers will verify your paths, confirm your inputs and outputs, and check the system's safety. All robotic automation applications must be carefully inspected to ensure the application meets production standards. The robot manufacturers may help with some of this, but it is a good idea to have an experienced professional on your team to help navigate the robot systems on-site.
FIELD SERVICE OR ROBOT SUPPORT
Robot programming services not only include installation but also they can support the current production of an automated system. Robot programmers must be able to troubleshoot and debug issues. Sometimes proximity sensor errors can occur, causing automation failures or timing errors that may cause the robotic systems to crash. In addition, robot programmers can help provide spare parts lists required for each robotic application. They can also help with servicing a robot controller or show staff how to grease an industrial robot.
ROBOT TRAINING
A staff understanding of robot programming in industrial robotics is critical for any automated application. Programmers can also provide general robotic training for your company's engineers, robot technicians, or maintenance staff. Contractors can walk through the basics of robotics programming and even develop robot training courses for clients.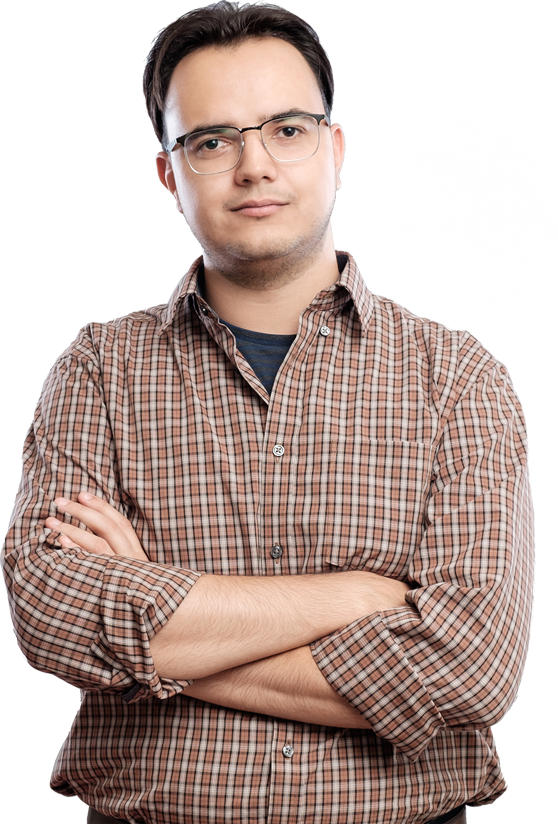 Learn about robot programming services.
Check out this video!
ROBOT PROGRAMMER SERVICES
JOINER Services supports individual robotic engineering contractors on our engineering service platform. Before joining our platform, our robot programmers and robot technician professionals undergo a detailed screening process. Once approved, each contractor creates a unique profile to promote their robot engineering service for clients. Clients can search for potential robot engineering candidates' skill sets and other valuable criteria, ensuring our clients select the best professionals for their projects. Sign-up here and see how our robot engineers and technicians can help your company succeed on your next project or improve your current production line.
Trusted and Unbiased Reviews
Once a robot project is complete, the manager over the contractor will complete a brief survey to determine the contractors:
STAR RATING
Not your average star rating, as we base it on 10 questions referencing the contractor's attitude, work performance, and overall experience.
WOULD HIRE AGAIN PERCENTAGE
Client's rate if they would hire that contractor again for another project.
SKILL VERIFICATION
The client will verify the technical skills that the contractor used during the project.
CUSTOMER TESTIMONIAL
Clients can give a brief written review of the contractor's performance and work experience.
Your robot programmer is just a click away!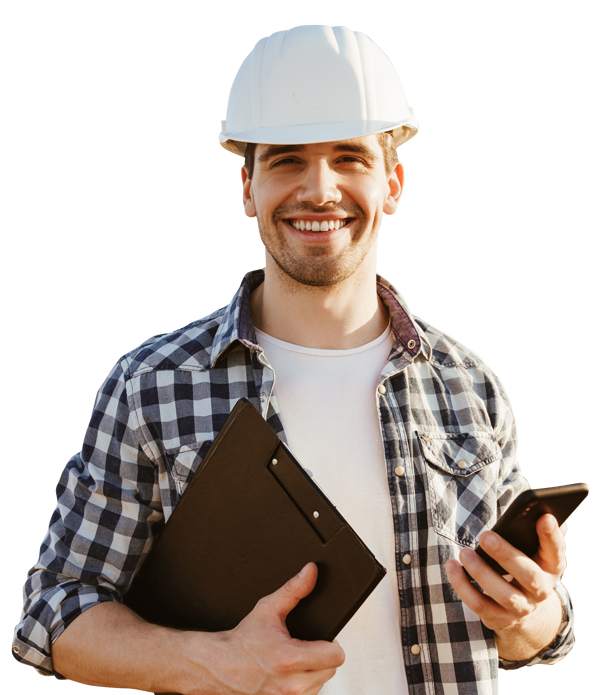 Contract Robot Programmer Questions:
ROBOT EQUIPMENT / ROBOT BRAND
What is the brand of robot end-effector equipment used on the project? What robot brands or brands are used at the facility? What type of industrial robotics are used in this project? What model is a robot controller? Fanuc robots may be a popular industrial automation brand in the United States, but do you have more than one robot brand in your facility?
ROBOT PROGRAMMING
What are the cell cycle time requirements in each robotic cell? Any robot programming code they should know before their start? Each robotic cell could be vastly different from the next. Still, the contractor should help make the robotic programming of the whole system feel connected as one automated system once the project is completed.
ROBOT APPLICATION PROCESSES
What robot applications are you expecting them to program; material handling, welding, adhesive, palletizing, etc.? Does the robot programmer have any prior knowledge of this robotic application? Will the programmer need to understand the control units of the different applications?
ROBOTIC SOFTWARE
Do you require the programmer to perform system backups, input or output communications, and data transfers to the controller? Does the project require any offline programming, or is it strictly online? What robotics software is used for the applications?
SPECIFICATIONS AND QUALITY
Any quality standards they should know about before programming? Do the robotic solutions used in the automation process meet customer specifications? What were the maintenance or repair checks done to the robotic equipment?