welcome to joiner CAREERS
Electrical Engineering
We provide our self-employed contract electrical engineers a place to highlight their technical skills
as they are an essential engineering part to the design, build, and manufacturing of electrical equipment, devices, and systems.
Find more work with the JOINER Services platform, and expand your network as a self-employed electrical engineer
OUR EDUCATIONAL REQUIREMENTS:
4-YEAR BACHELOR'S DEGREE
Electrical Engineering
Electronics Engineering
2-YEAR ASSOCIATE DEGREE
Electrical Engineering
Electronics Engineering
PROFESSIONAL CERTIFICATION
Institute of Electrical and Electronics Engineers
International Electrical Testing Association
Thinking about joining?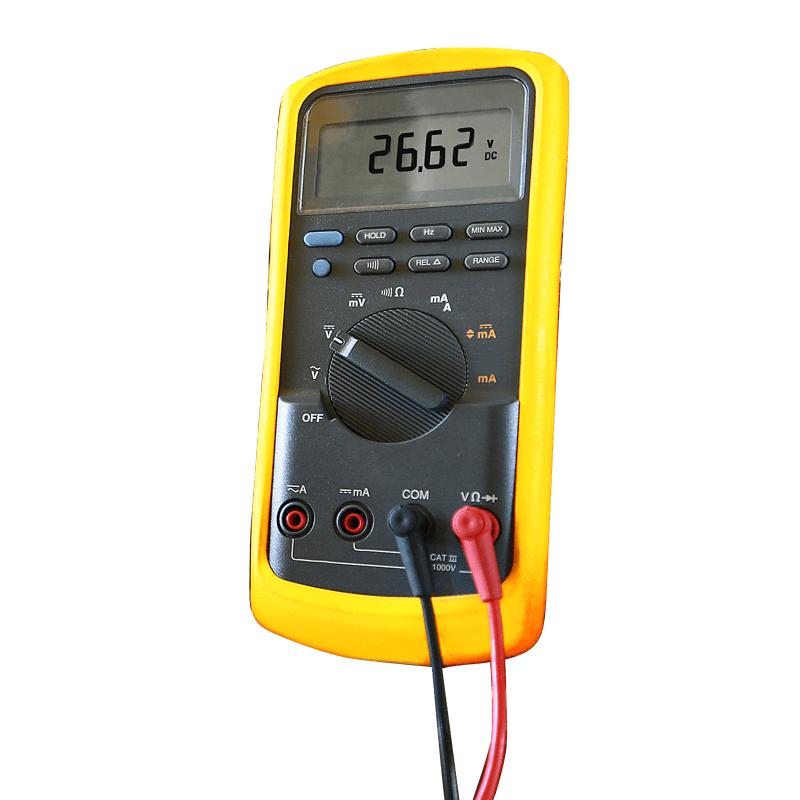 Electrical engineers play a vital role in manufacturing because of complex electrical components
Primary electrical project duties often include:
• Concept and development
• Drawing of schematics or prints
• Working with electrical components
• Building electrical controls, panels, or cabinets
• Make system or devices
• Supplying power to equipment
• Read and interperet blueprints or technical drawings
• Estabilish communications between PLC and automation devices
• Troubleshoot or debugging of customer equipment
• Saftey verifications
• Testing equipment
As a contract electrical engineer you must be very hands-on with your work as customer projects are often quite demanding.
ELECTRICAL ENGINEERS ARE ALWAYS THINKING ABOUT SAFETY
CONCEPT AND DESIGN
Make sure all drawings or schematics are up to code and the development of electrical components, parts, and systems meet safety regulations.
ALWAYS CAUTIOUS
Electrical engineers are generally hands-on with their projects therefore they need to be extremely cautious, especially when working with dangerous voltage and amperage levels.
VALIDATION
Often you will be responsible for the performance testing and qualifications of electrical parts, components, or systems.
TROUBLESHOOTING
Fix or repair any electrical issue that may emerge.
SAFETY
You must make sure all electoral parts meet electric codes and customer specifications, and the products safe to use and operate.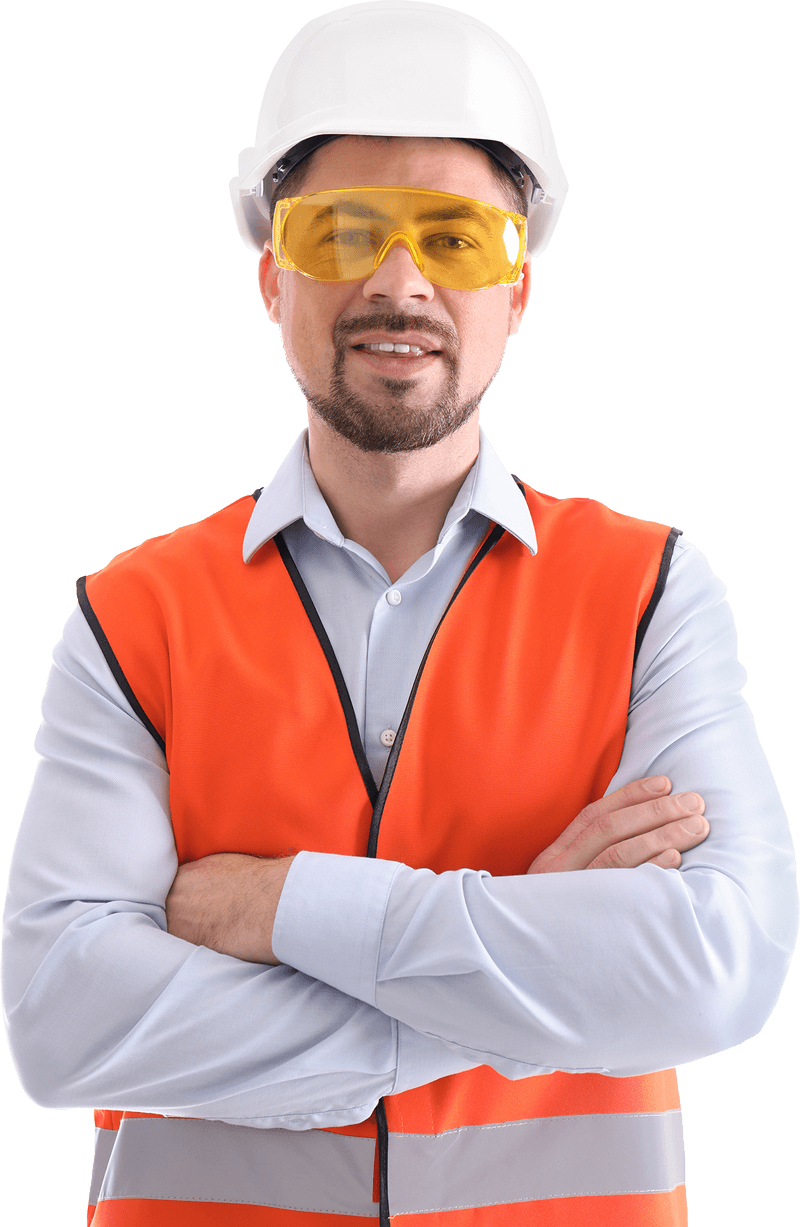 JOINER Services will help promote your career as a self-employed electrical engineer.
Want to see more, watch this video!
ELECTRICAL ENGINEER SALARY
As the world becomes more electrified, the demand for electrical engineers will continue to grow, and so will the salary.
Those who are highly skilled in multiple devices or systems can earn a greater salary than some more experienced electrical engineers.
Flat hourly rates vary per project and are dependent on experience, skills required, and location.
All hourly rates are non-negotiable per contract.
Find out why electrical engineering is a great career choice!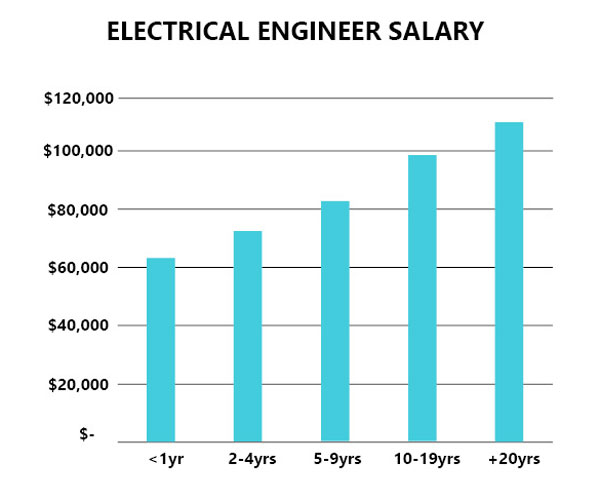 BECOMING A SELF-EMLPOYED ELECTRICAL ENGINEER
ANALYZE
Properly examine all electrical components or products.
DIOGNOSTICS
Debugging equipment and establishing communications plays a key role in your day-to-day operations.
DOCUMENTATION
Keeping customer records updated and documenting any electrical changes to the configuration of the hardware or software is very important.
SOFTWARE
It is important to have some software knowledge and have the ability to learn new software quickly.
MECHANICAL SYSTEMS
Having a good understanding of general mechanical systems will help you become a better engineer.