ENGINEERING SERVICES AT THE CLICK OF A BUTTON
We've made it easy for companies to find the right engineering contractor for your project.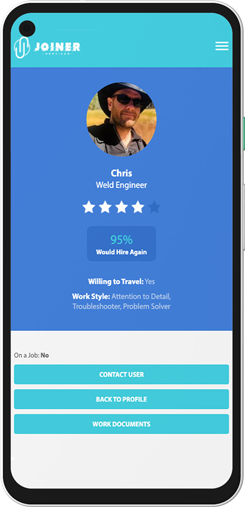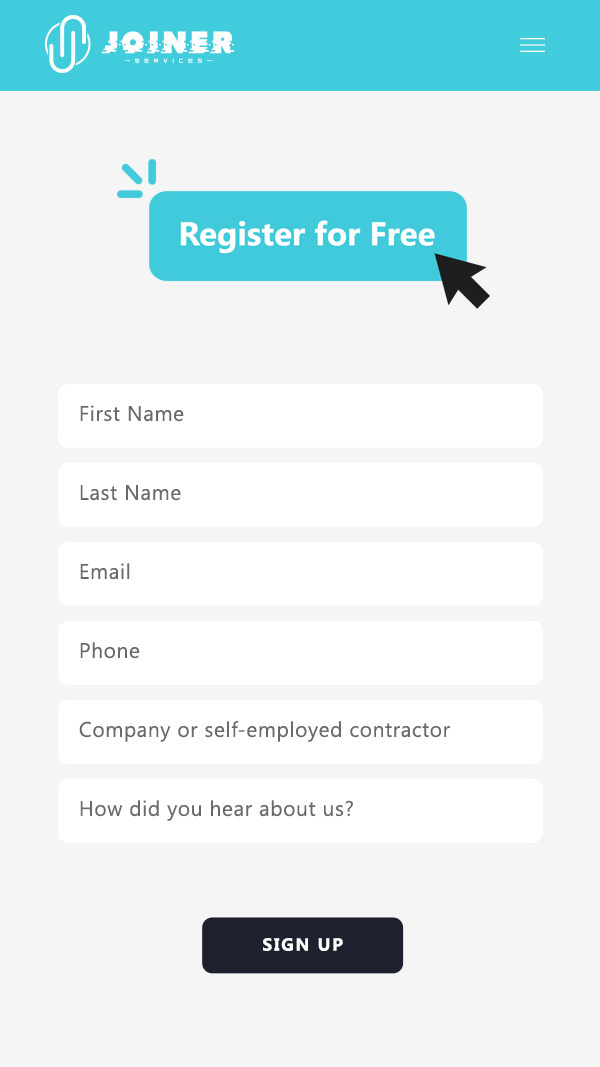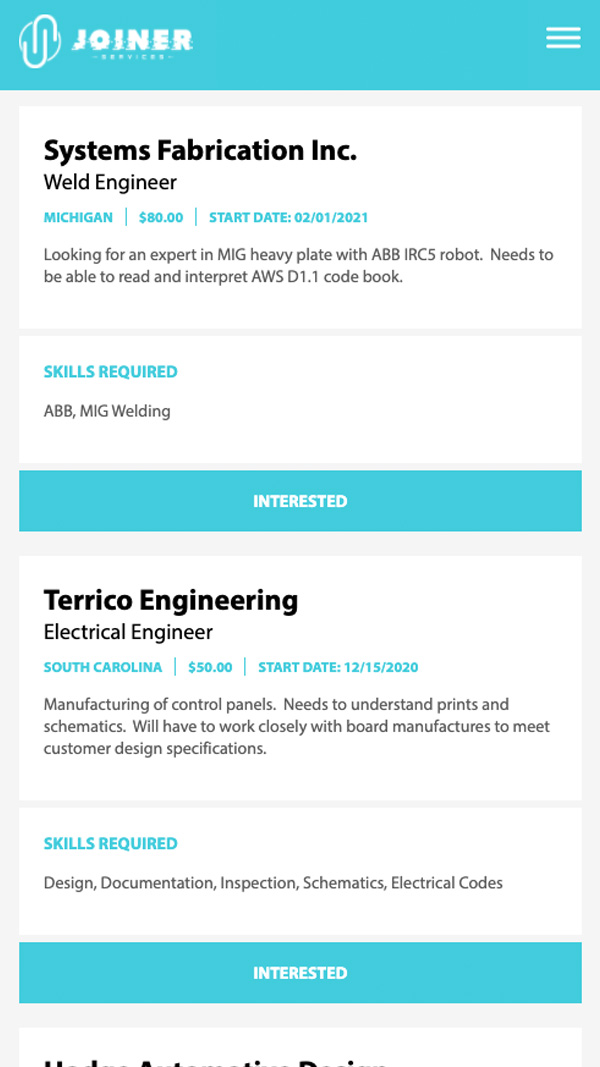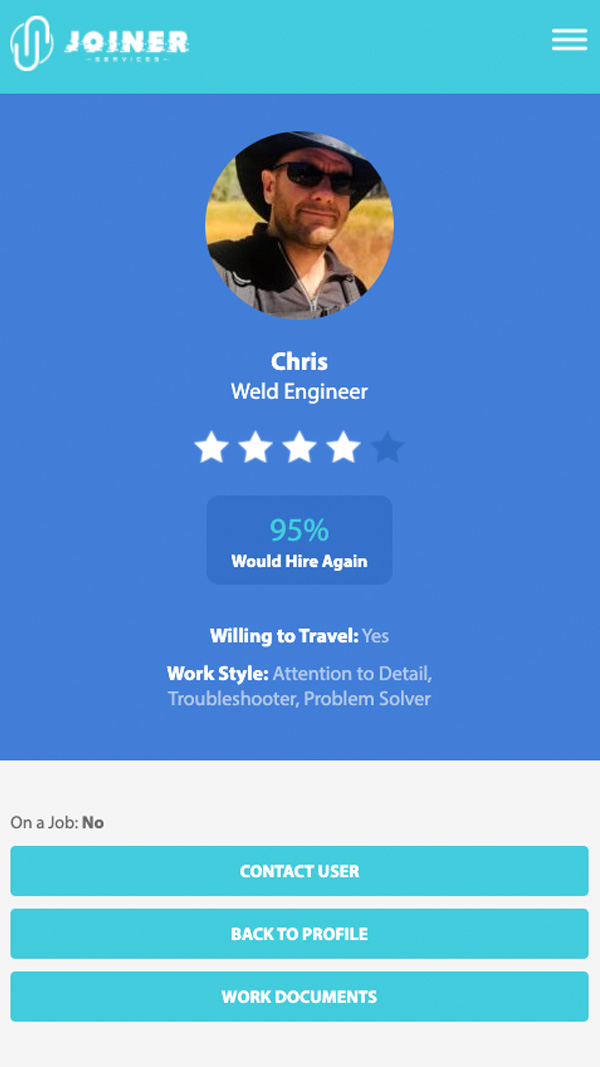 Finding quality contract
engineers can be difficult
Let us help in 3 simple steps!
3
Start Searching JOINER Profiles
BENEFITS OF YOUR BUSINESS USING JOINER SERVICES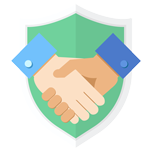 TRUSTED CLIENT REVIEWS
Once a contractor has finished a project, the client will complete a detailed review about their experience with the contractor, which is then posted on the contractors profile.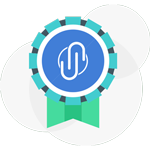 VERIFIED SKILLS
After a project is completed our business clients complete a brief survey and verify contractors technical skills.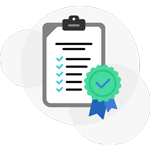 SCREENED ENGINEERS
Our contractors are verified by our in-depth screening process, giving our business clients the confidence they are receiving the highest quality engineering contractors on the market.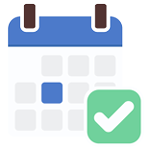 CHECK CONTRACTOR AVAILABILITY
Easily see which contractors are currently available for a project.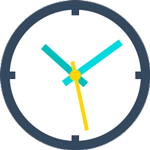 QUICKLY FIND ENGINEERS
Need to find assistance fast? Use our filter system to quickly find an engineer that fits your projects specific needs.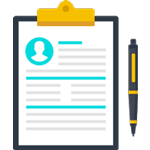 UNBIASED INFORMATION
JOINER profiles provide an in-depth look into the contractors' professional background as well as provide unbiased client reviews, unlike any other business in the industry.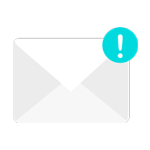 SAVE TIME
No more emailing or calling multiple customers looking for the right engineering professional for your project.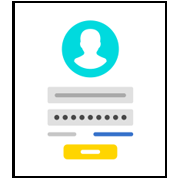 VIEW PROFILES AT ANY TIME
At your convenience, login to your account and view our list of profiles.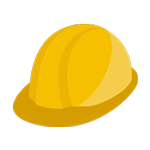 CUSTOM BUILD YOUR TEAM
No more using a contract house, build a tailored team of individuals to meet your specific project requirements and business needs.
See how JOINER Services can help your
business succeed!
OUR CONTRACT ENGINEERS
JOINER Services is a platform provider for self-employed engineering contractors.
Our community of professionals can help provide application solutions for aerospace,
automotive, agricultural, defense, die/molding, heavy-equipment, and beyond.
Working with you on all phases of your project!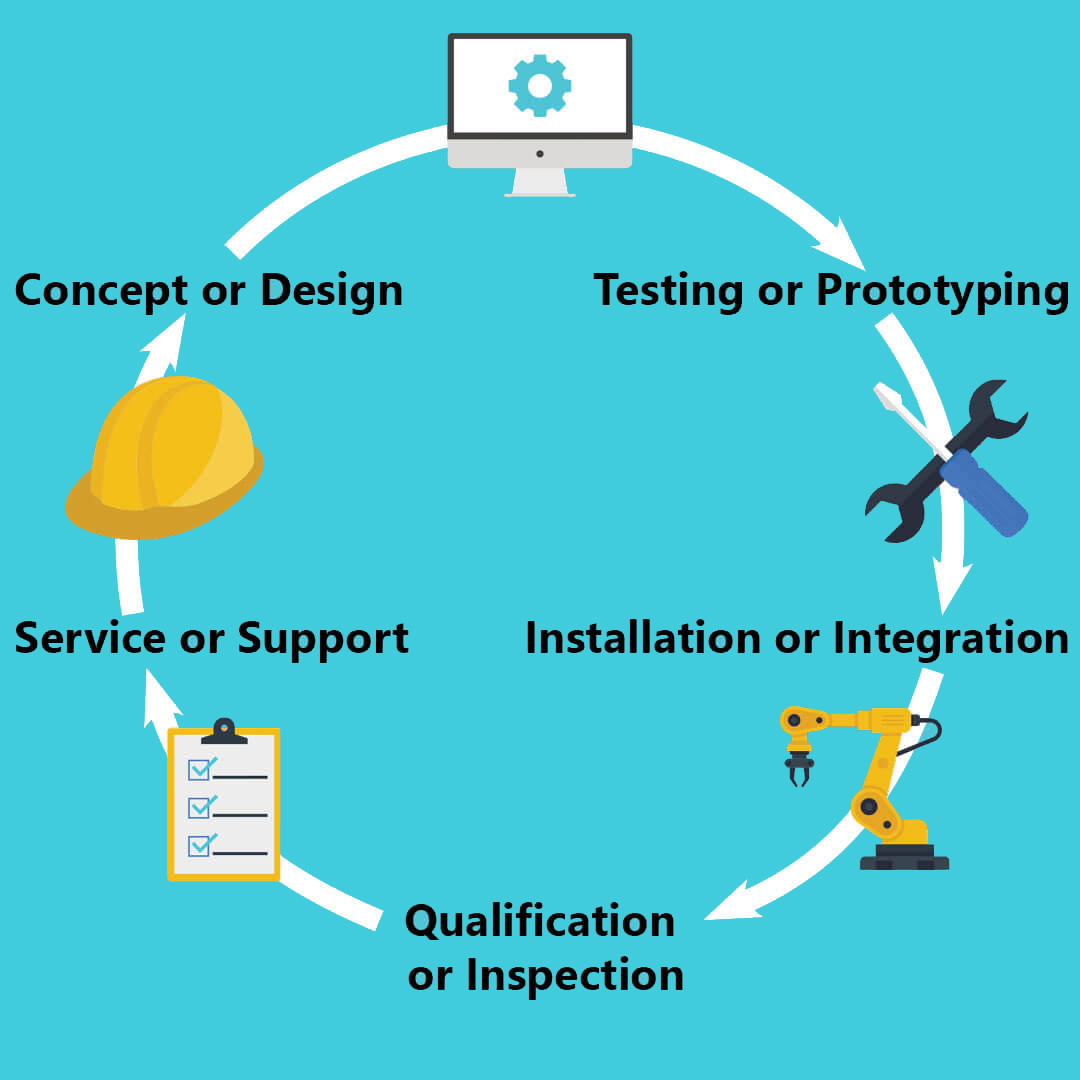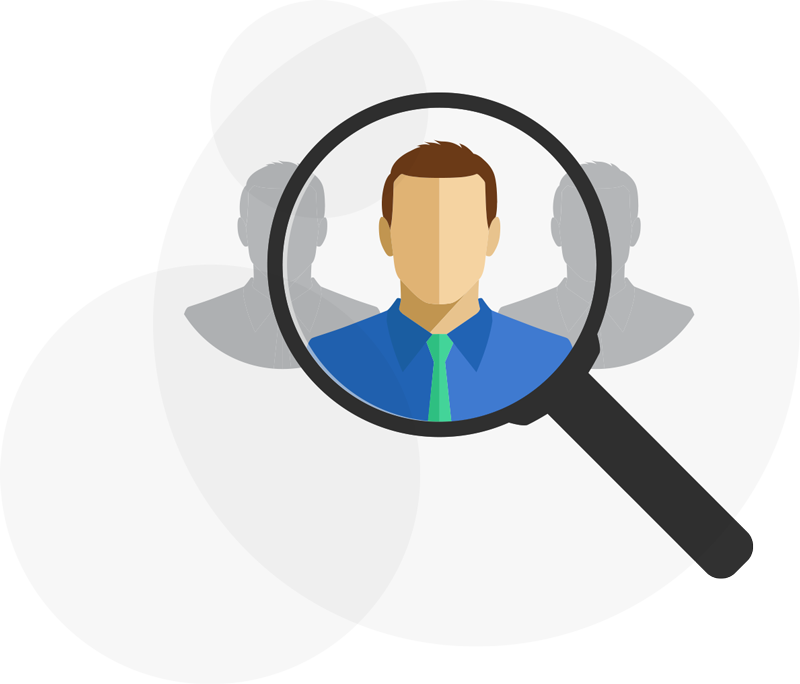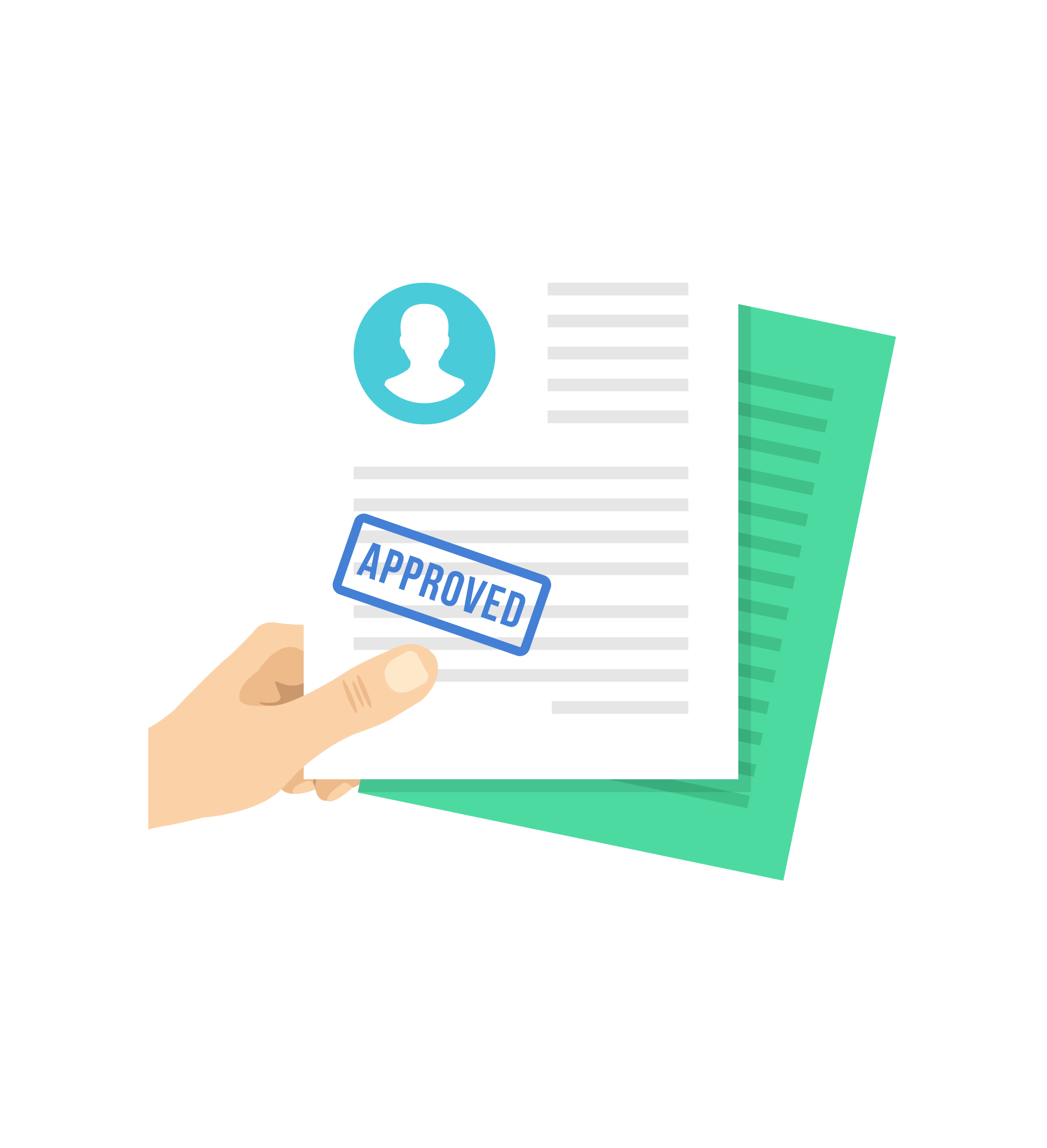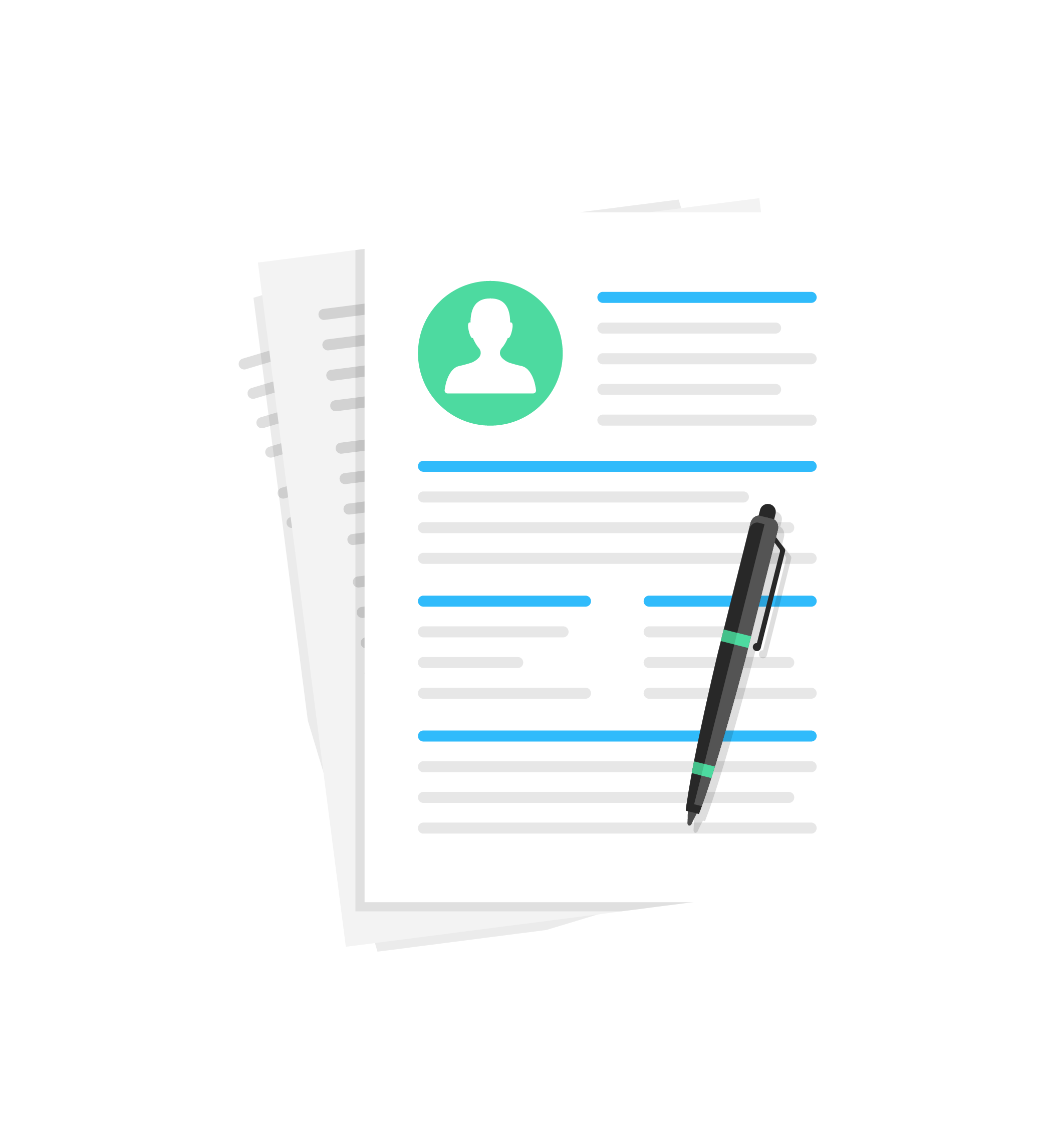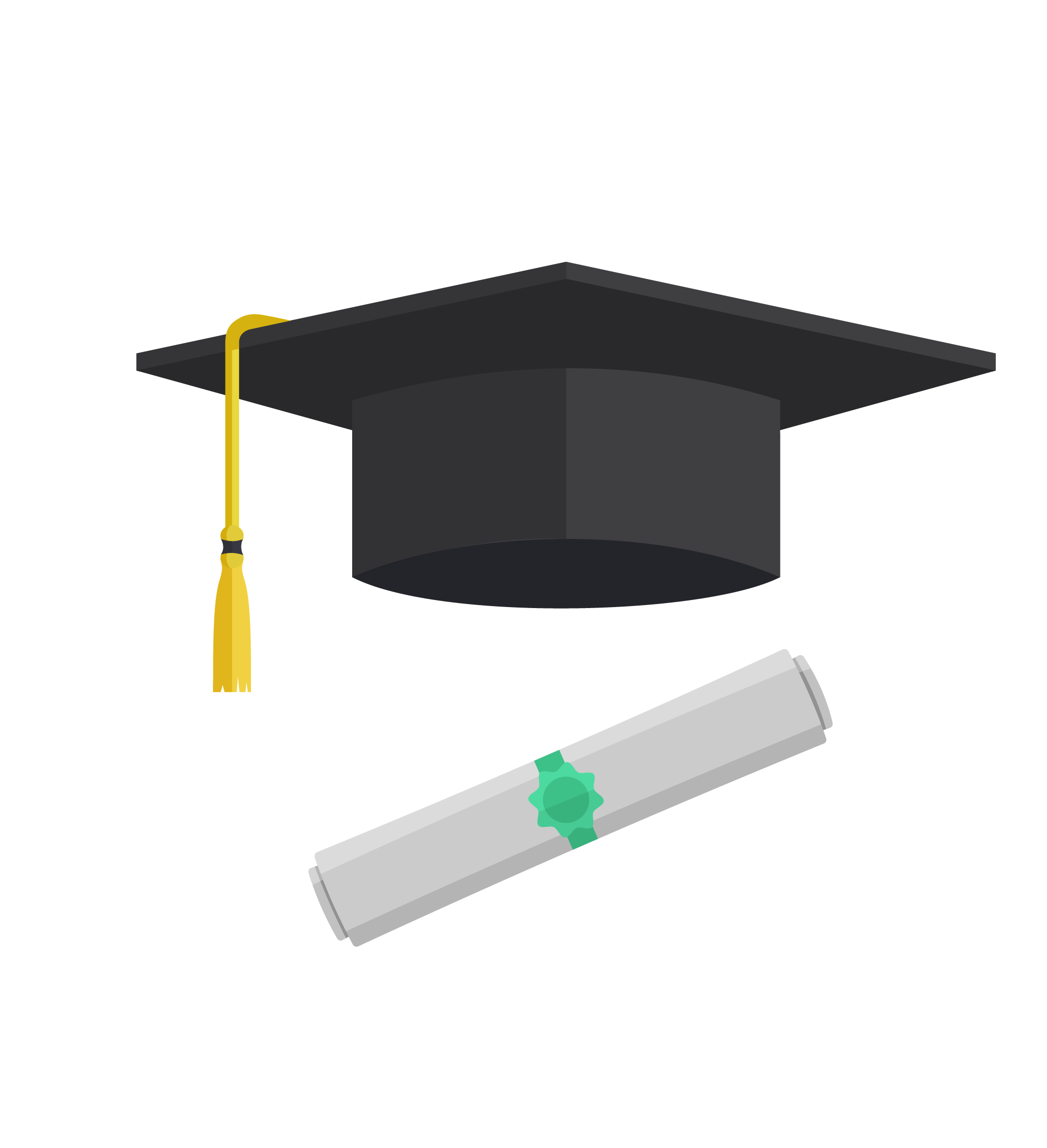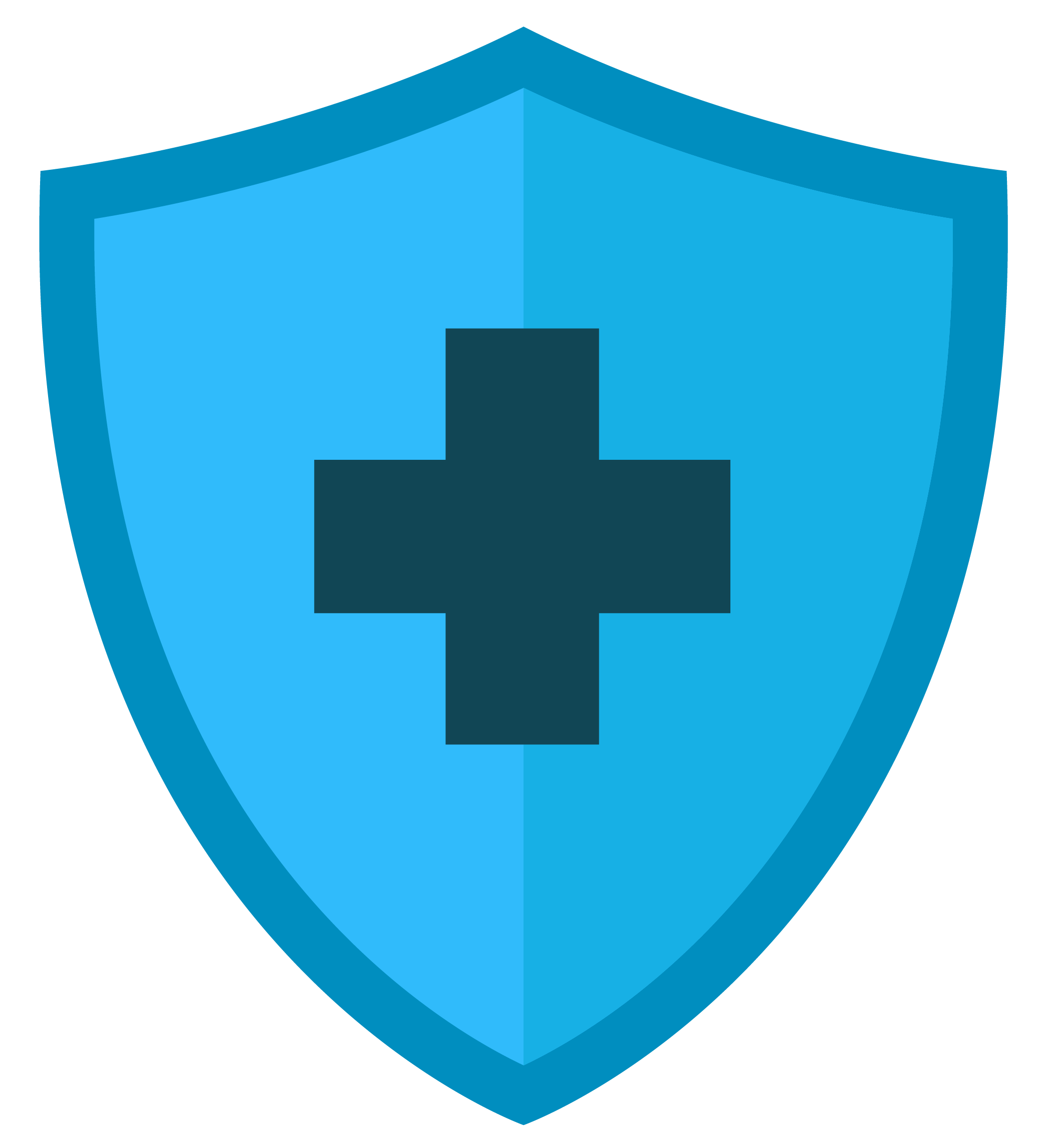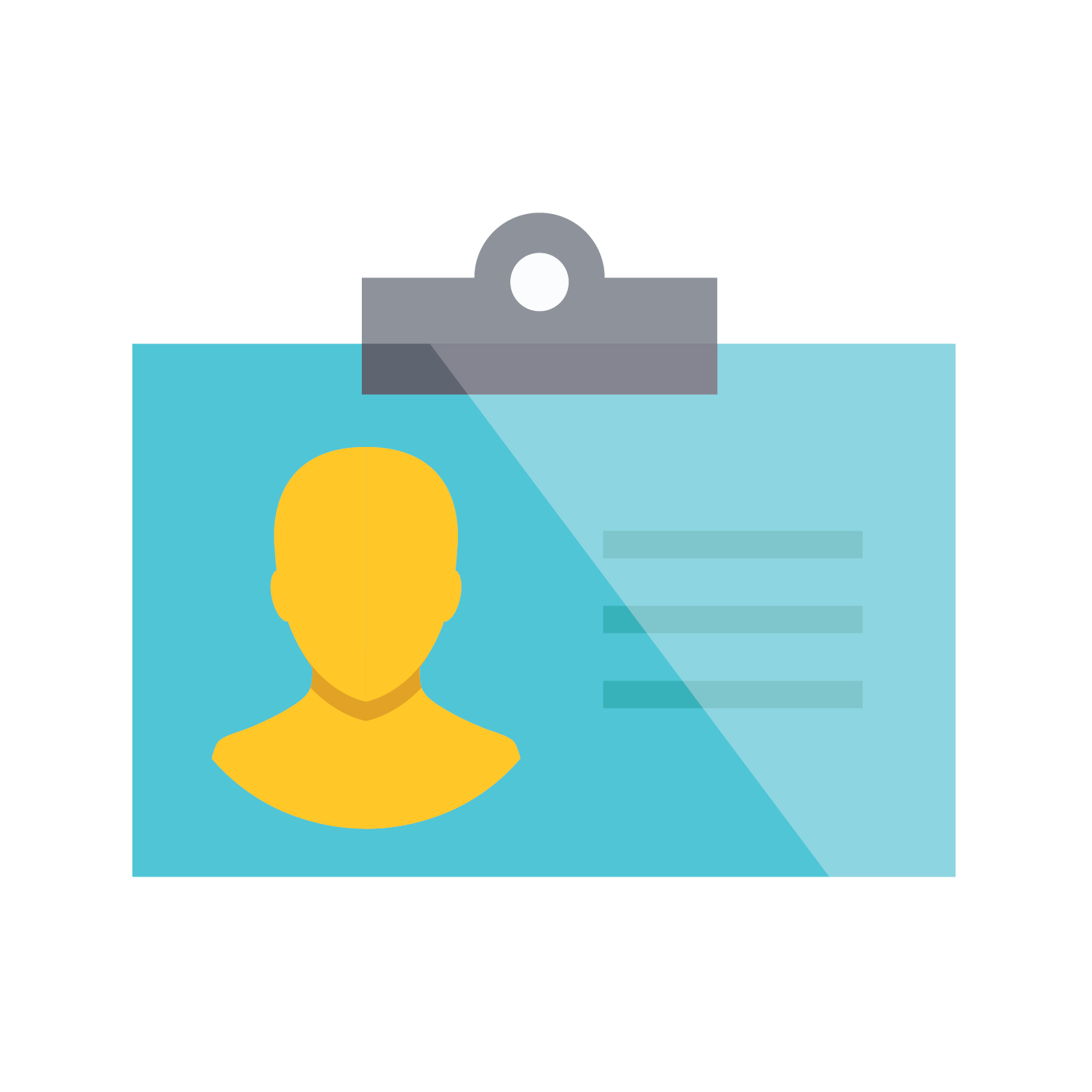 TRUE STAR RATING
Once a project is complete, clients will complete a brief survey, that gives the contractors their true star rating. The questions are based on that individuals work ethic, attitude, and overall knowledge of their listed skills. Clients will also have an opportunity to write a brief testimonial that will be showcased on the contractors JOINER profile.