welcome to joiner CAREERS
Program Management Careers
Contract Program Management Careers
We offer self-employed contract program managers a place to display their management skills to customers. A program manager is involved in every step of a manufacturing process and plays an integral role in quality assurance, scheduling, materials, management, and manufacturing performance. Contract program managers can use their management skills to help cross-functional teams complete the client's project.
.
Program Management Educational Requirements:
Your network is your lifeline and with the JOINER Services platform, build a more extensive network as a self-employed program manager.
4-YEAR BACHELOR'S DEGREE
Project Management
Program Management
Other Management Major
2-YEAR ASSOCIATE DEGREE
Project Management
Program Management
Other Management Major
PROFESSIONAL CERTIFICATION
International Association of Project Managers
Project Management Association
American Academy of Project Management
Project Management Institute
OR +2 YEARS OF INDUSTRY EXPERIENCE
A manager of multiple projects or experience in project management.

A project manager could apply for a program management position.
Find different program management careers here!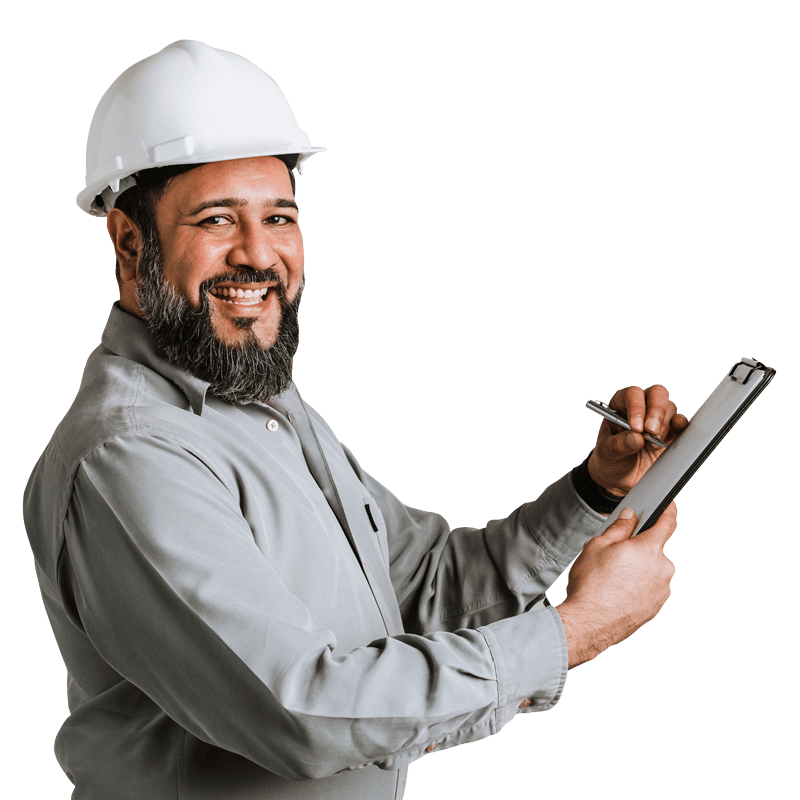 Program managers will be responsible for managing the lifecycle of a project.
A program manager job will contain the following:
Program managers must estimate the project liabilities.
A manager is responsible for cost estimations.
They must work with their teams on the program's inventory control, information technology systems, scheduling, and production planning.
A program manager must ensure manufacturing and design control methods are in place.
Program management must ensure that clients meet their obligations under all subcontract agreements and timeline requirements.
They may determine what professional or technical skills are required for a project.
A program manager will define how their client can improve productivity, reduce waste, and improve efficiency.
Identify and provide solutions for supply chain issues.
A program manager's personal experience will drive which projects they could be selected for on the engineering services platform, as the different clients will require specific skills for their open program management project.
Program Manager Career Path:
MANAGEMENT COMMUNICATION SKILLS
Usually, a candidate will need to interact with clients face-to-face, so having good communication skills as a program manager is critical. The most important skill set in program management is communicating the project goals between cross-functional teams and each team member.
Working closely with each team member will help move information quickly through the proper management channels. A senior program manager will understand the importance of clear communication, and with a contractor's veteran status, they know this could make or break a project.
TECHNICAL UNDERSTANDING
Understanding how the client's technology, engineering staff, and how the equipment functions are crucial to understanding a project. To lead a project, program managers must understand the manufacturing process to identify qualified applicants to assist with the project. Contract program managers usually have great technical understanding because they have seen so many different types of projects throughout their careers. 
MANAGER LEADERSHIP
A manager must develop strong leadership traits and make the right business decisions during critical times. This may be the most difficult trait to learn. However, during difficult times, team members quickly know who the true leaders are in program management. Those who can provide strong leadership will have saved countless projects where other teams would fall apart.
MANAGEMENT PROBLEM-SOLVING
Work experience in an environment similar to the prospective client will help you better understand how to handle different issues during the project. Program managers need to think fast and make quick decisions on individual projects. The program manager's job is to get the team members to work together by leaning on their past project experiences to resolve issues.
NETWORKING AS A MANAGER
Program managers cannot do this job alone; that's why knowing the team's strengths and weaknesses will give management a better understanding of what each project can accomplish. In addition, a program manager may need to connect with project management, a product manager, or human resources to meet workforce needs. Program managers need to network in and outside an organization to be successful, which is why gaining this experience as a contractor is significant.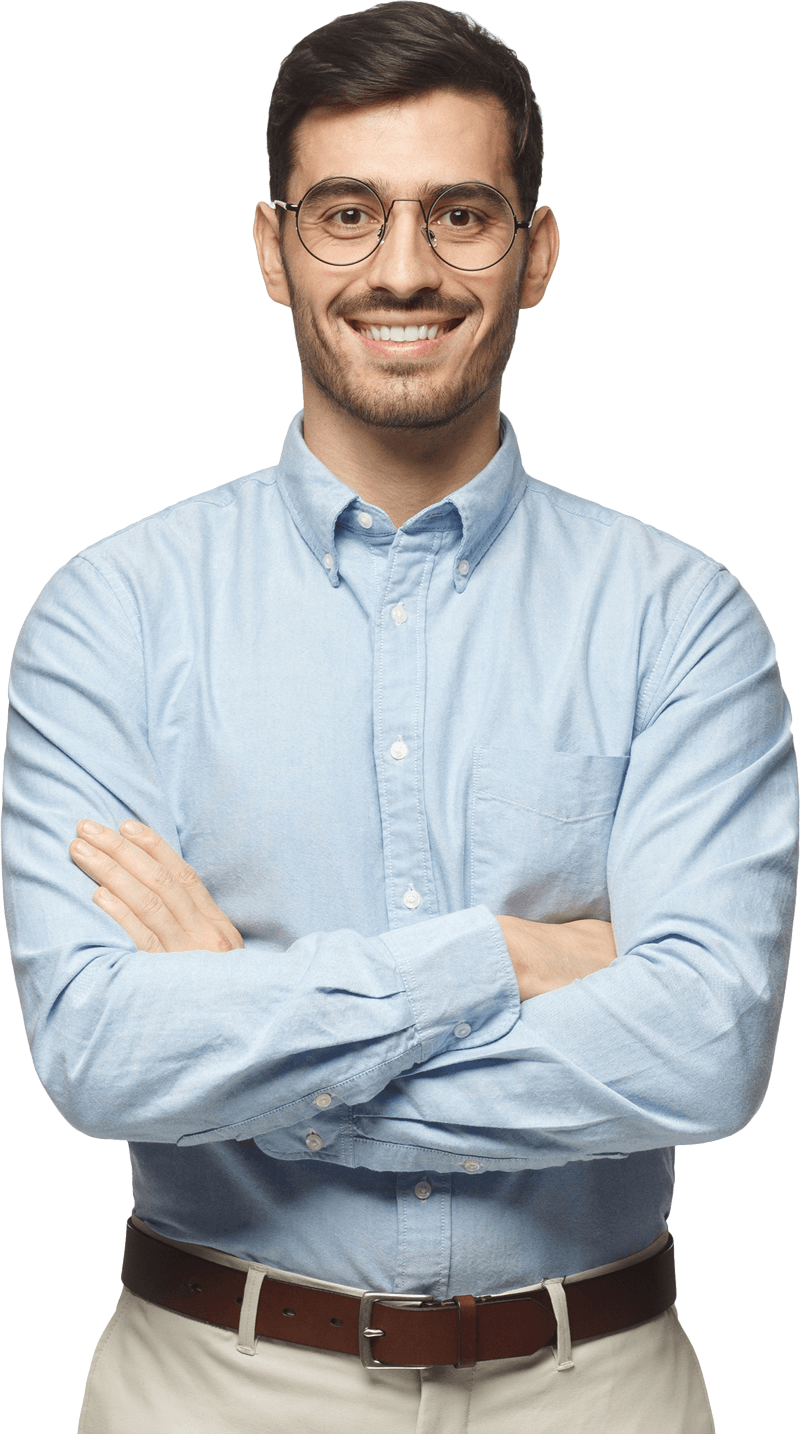 Learn about program management careers.
Watch this video!
PROGRAM MANAGER SALARY
Program managers will most certainly enjoy the wide range of job possibilities.
Management of industrial automation and systems often leads to above-average salary compensation.
Depending on the career path, program managers with considerable technical skills outside of management, and years of experience, will earn a wage higher than the average salary.
Contract program managers understand that rates vary per project, depending on experience, skills required, and project location.
A project manager may earn a similar salary since the management roles are closely related.
The average program manager earns around $80,000 per year.
Are you interested in learning more about contract program management careers?
Expectations As A Program Manager:
PROJECT OVERSIGHT
A program manager could be on a project from conception to completion and must adjust their skills to meet the client's needs. They may also help with project management on individual projects. The contractor would focus on smaller projects within the business as a project manager. Someone with prior experience in a related field, like a technical program manager on-site, who is hyper-focused on one specific project, will also help the client manage the scope of the project more manageably.
PROJECT MULTITASKING
A contractor working in management may be asked to supervise multiple projects within an organization and guide manufacturing application processes or equipment installation. Therefore, they must work closely with project management or other teams within the client's organization. A contract program manager would help maintain the overall project schedule of this cross functional team.
PEOPLE FIRST
Program managers will coordinate with several individual groups and work with multiple business partners or key suppliers. Program management careers are different, but once a manager realizes they are in the people-first business, leading teams becomes less of a challenge.
It may not be directly in any job title, but managers are responsible for the well-being of the people they manage. Management must focus on giving everyone an equal opportunity to succeed. Any senior-level manager knows that to advance, the team must first be successful with each other, which is why good managers consistently do well on every project.
PROJECT TIMING
The project must be completed on time. Using their contract experience and communication skills, they must focus on properly communicating their client's needs to complete the project on time. In addition, program managers will use their project management skills to complete each minor task on time to ensure the overall timing of the program is kept. That ability to keep the project team on time is often why they are paid so well. 
PROJECT BUDGET
The program manager's goal should be to be at, or below, the cost targets set by the client. Another great reason clients like to use contractors is that they have an unbiased way of reviewing project expectations and the scope of work, including a timeline, budget, and labor resources. Meeting the client's budget targets on individual projects is critical to the overall success of a program manager. This is the most scrutinized aspect of project management in the United States.