welcome to joiner CAREERS
Program Management
We offer self-employed contract program managers a place to display their management skills to customers
because they are involved in every step of a manufacturing process and play an integral role in quality assurance, scheduling, materials, management, and manufacturing performance.
Your network is your lifeline and with the JOINER Services platform, build a larger network as a self-employed program manager
OUR EDUCATIONAL REQUIREMENTS:
4-YEAR BACHELOR'S DEGREE
Project or Program Management
Other Management Major
2-YEAR ASSOCIATE DEGREE
Project or Program Management
Other Management Major
PROFESSIONAL CERTIFICATION
International Association of Project Managers
Project Management Association
American Academy of Project Management
OR +5 YEARS OF INDUSTRY EXPERIENCE
Do you have the qualifications?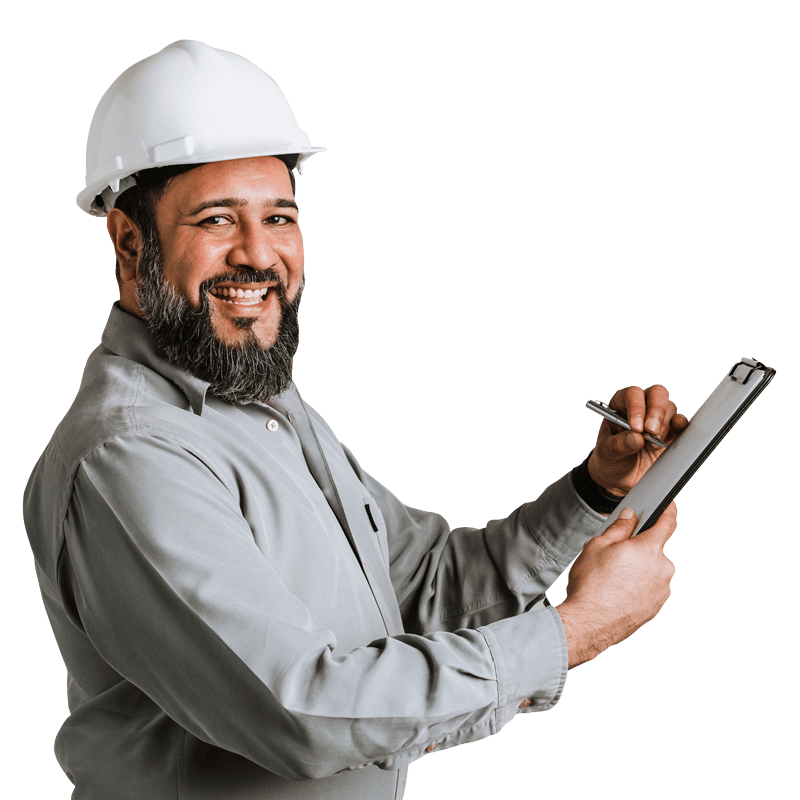 Program managers will be responsible for managing the lifecycle of a project
Generally, a typical job description for a program manager will contain the following:
• Estimate the liabilities, responsible for cost estimations, scheduling, production planning, manufacturing controls, inventory control, and design manufacturing control methods
• Ensure that a customer is meeting its obligations under all subcontract agreements and meet all timeline requirements
• Define methods by which the customer can improve productivity, reduce waste, and improve efficiency
Your personal expertise will drive which projects you could be selected for on the platform, as different customers will have specific requirements for program managers.
MONITOR AND INFLUENCE THE MANUFACTURING PROCESS
COMMUNICATION
Usually, a candidate will need to interact with customers face-to-face so having good communication skills as a project manager is critical.
TECHNICAL UNDERSTANDING
It is important to understand how the customers technology, engineering, and equipment function.
LEADERSHIP
Developing strong leadership traits and making the right business decisions during critical times, will lead to people wanting to follow you.
PROBLEM SOLVING
Work experience in an environment similar to the prospective customer will help give you a better understanding of how to handle different issues that will arise.
NETWORKING
You cant do this job alone, that's why knowing your teams strengths and weaknesses will give you a better understanding of what a project is capable of.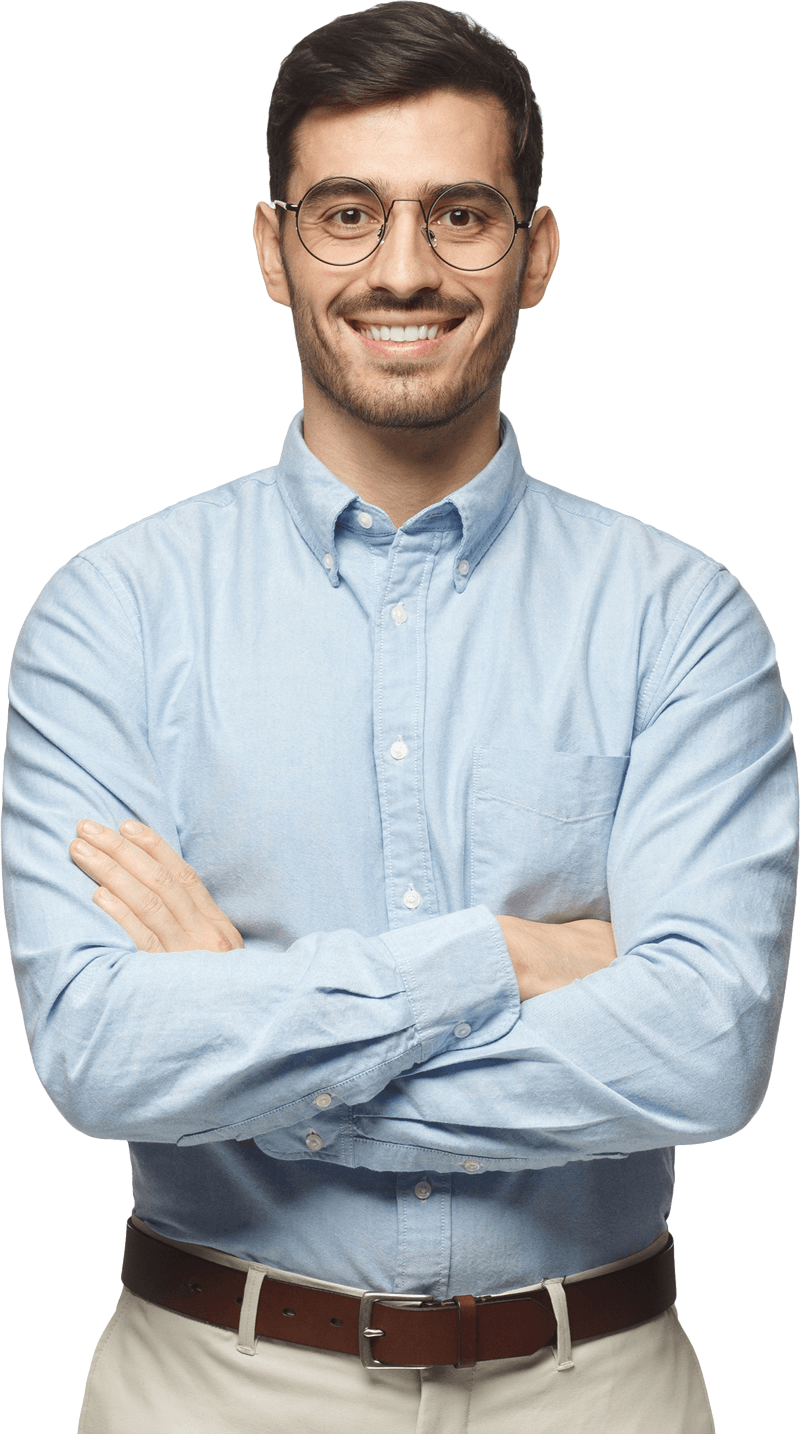 We think JOINER Services help improve your program management career.
Watch this video to learn more!
PROGRAM MANAGER SALARY
Program managers will most certainly enjoy the wide range of job possibilities.
Management of industrial automation and systems often lead to above average salary compensation.
Flat hourly rates vary per project and are dependent on experience, skills required, and location.
All hourly rates are non-negotiable per contract.
Interested in learning more about program management?
WHAT TO EXPECT AS A SELF-EMLPOYED PROGRAM MANAGER
PROJECT OVERSIGHT
You could be on a project from conception to completion, and must adjust your skills to meet the customers needs.
MULTITASKING
Often you might supervise multiple projects within an organization and guide the implementation of business processes.
PEOPLE FIRST
Coordinating with several individuals and working with business partners and key suppliers.
TIMING
Projects must be completed on-time.
BUDGET
The goal of the program manager should be to be at, or below, the cost targets set by a customer.