BUILD YOUR OWN BRAND
BE YOUR OWN BOSS
Looking for work? It's time you showcase your individual talents on our platform for self-employed engineering contractors.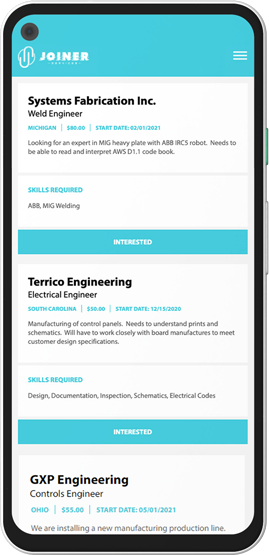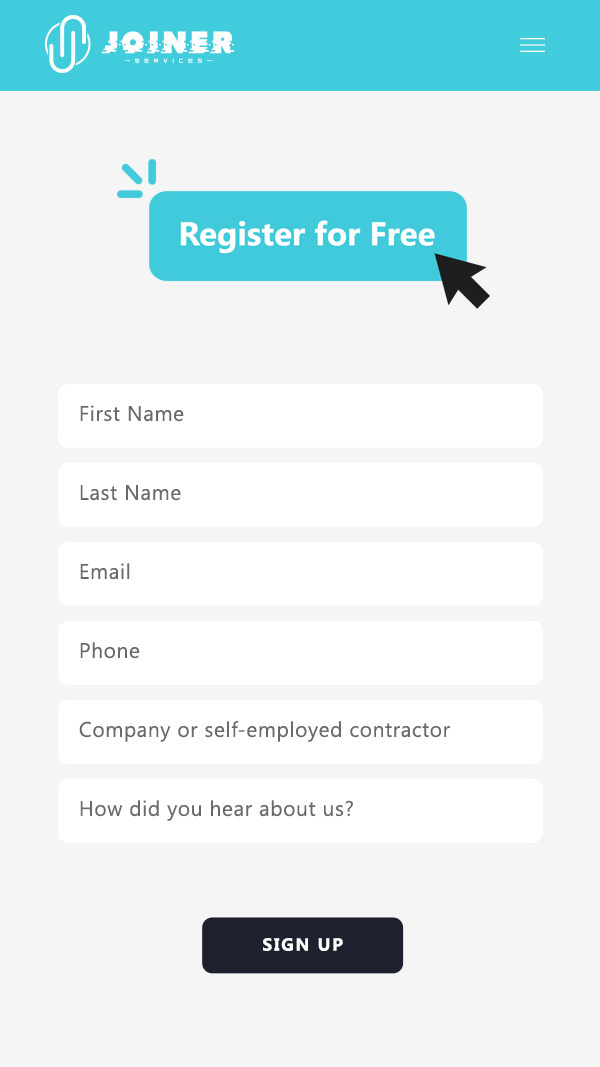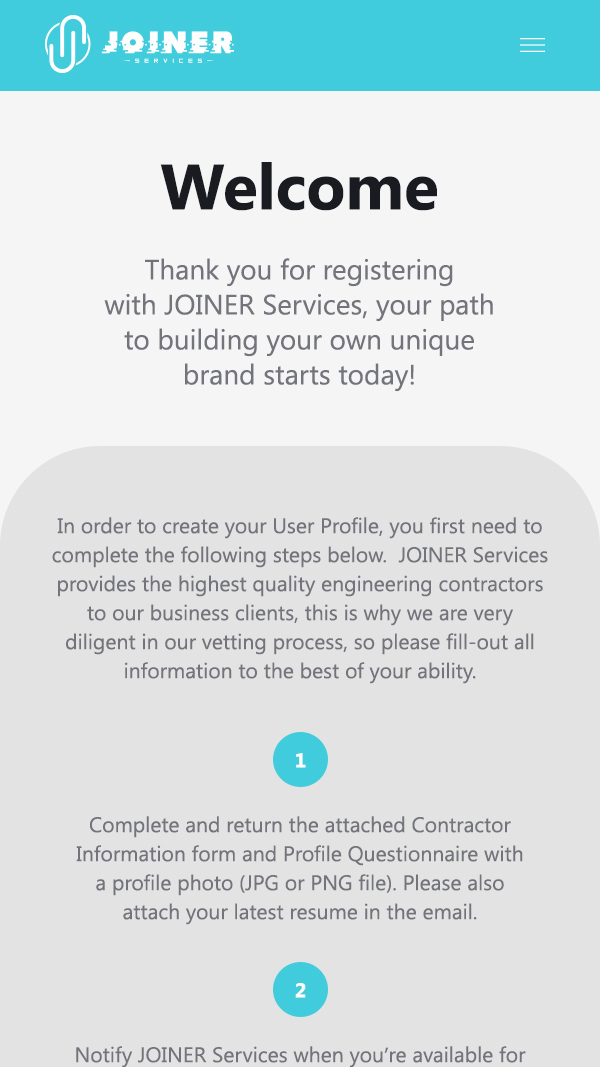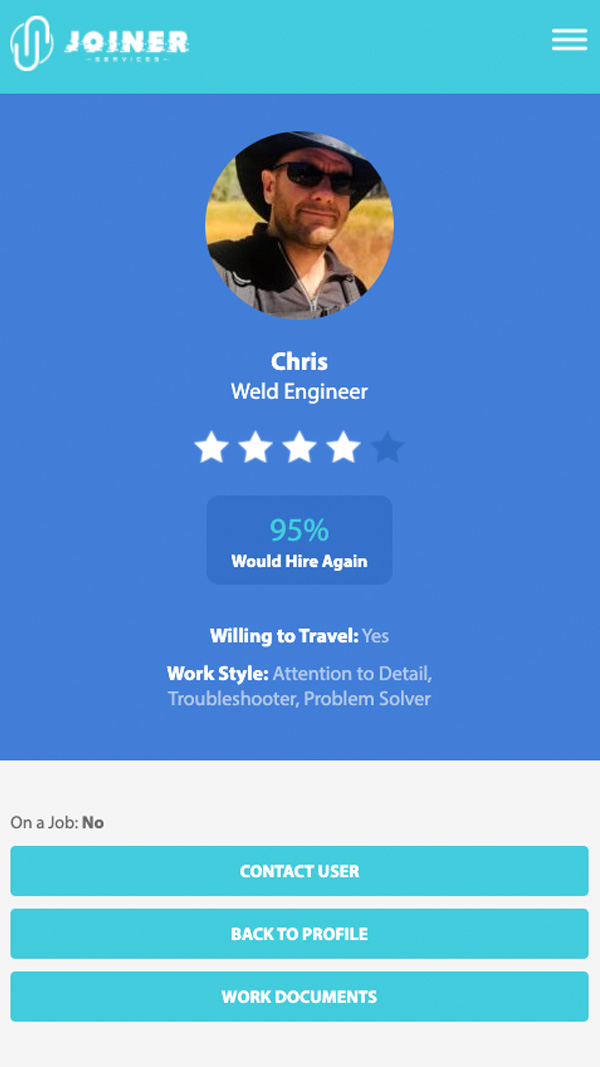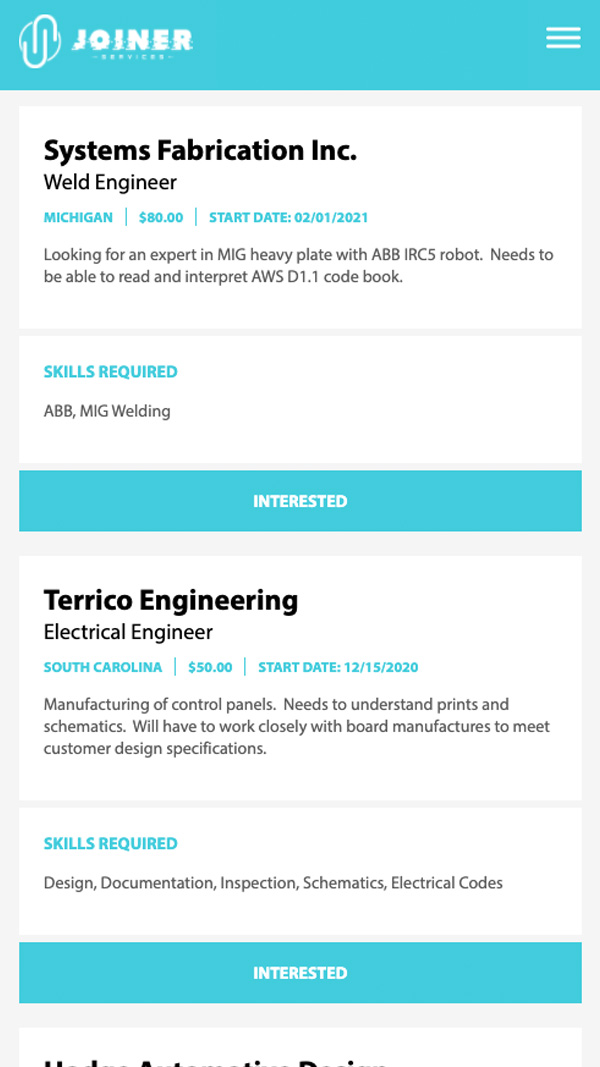 JOIN IN 4 EASY STEPS
4
Start Searching Available Projects
WHY BECOME SELF-EMPLOYED AND USE JOINER SERVICES?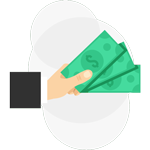 HIGHER FLAT RATES
Our platform provides greater economic opportunities for our self-employed contractors to earn higher wages compared to working for a traditional contract house.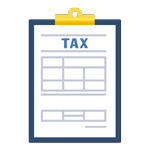 SELF-EMPLOYED TAX CREDITS
1099 independent contractors receive much larger tax breaks than W2 employees. Many things can be considered as write-offs for your self-employed business.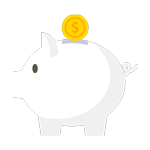 LARGER RETIREMENT ALLOCATIONS
With higher allowable contributions into an SEP IRA account, a 1099 employee can save thousands of dollars more per year for retirement, compared to a traditional 401K account as a W2 employee.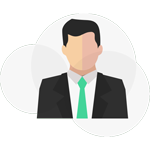 BE YOUR OWN BOSS
No one likes working for someone else, that's why our self-employed independent contractors are no longer tied to one specific employer.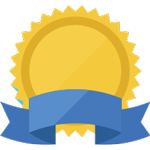 BUILD YOUR OWN BRAND
We give engineers an incredible platform to showcase their individual talents. You now have an opportunity to build your own unique brand profile and market your skills.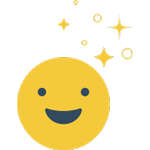 WORK-LIFE BALANCE
We all want a flexible work-life balance and with JOINER Services you can work the projects you want, when you want.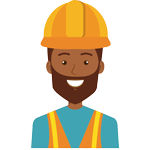 ALREADY A CONTRACTOR
Why let a contract house benefit from your hard work? You have already built a name for yourself within the industry, why not become self-employed and build yourself up, not your employer.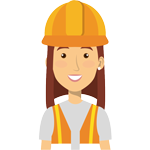 ALREADY SELF-EMPLOYED
You now have a home to consistently promote your work, and have the opportunity to make new connections within the industry.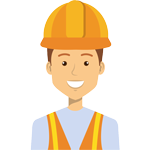 IN-BETWEEN JOBS
Are you undecided about what to do next? While you are on the job hunt or in-between work, find temporary contract work until you decide what you would like to do.
Build a powerful industry profile while you work for yourself and showcase your individual talents!
Interested in JOINER Services?
See how we can help boost your career!
OUR STRATEGIC PARTNERSHIPS
While we don't offer benefit packages to our self-employed contractors, we have partnered with some amazing businesses that provide the highest quality packages so you don't have the stress of finding them on your own.
LEARN MORE ABOUT OUR PARTNERS BELOW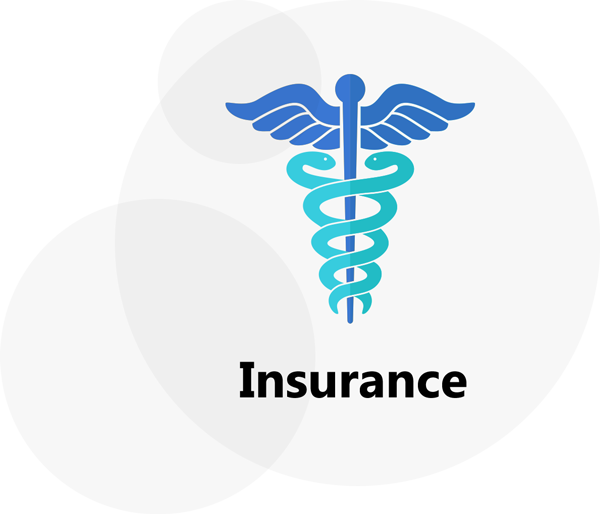 Let us help you meet your family's specific budget and insurance needs. Contact us today for a free consultation.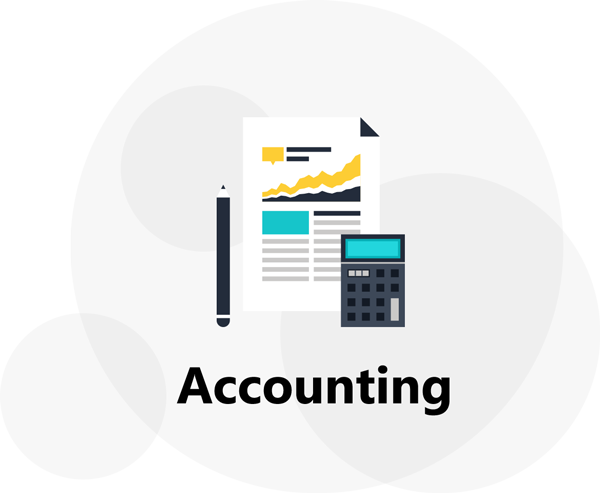 We have partnered with a professional firm to help our self-employed contractors relieve the stress of any accounting burdens.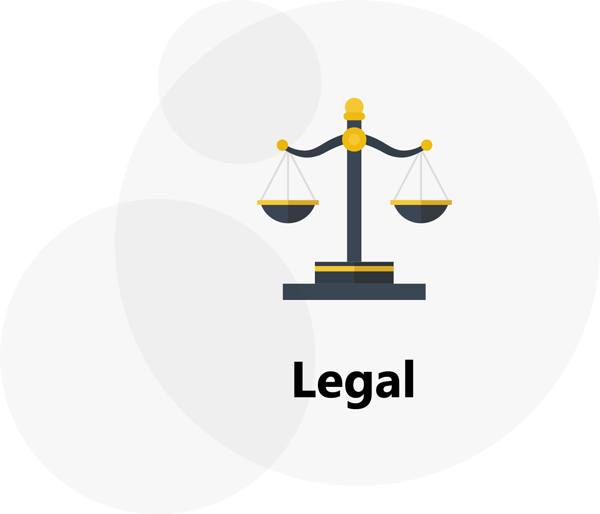 Legal issues can arise at anytime. Let our legal partners give you the expert advice you deserve.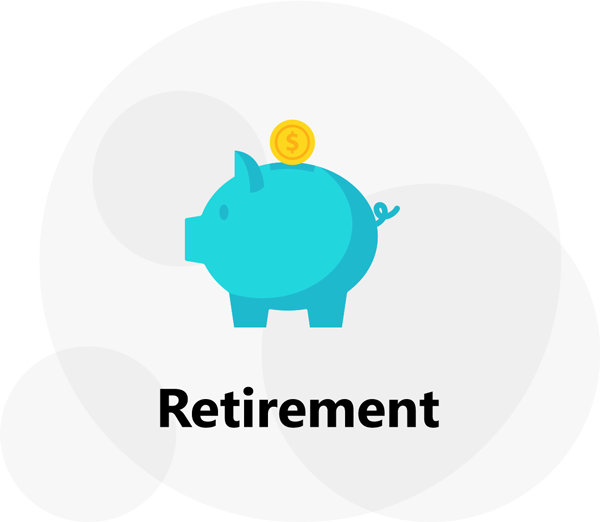 Plan for your future with guidance from our talented financial team. Open a Simplified Employee Pension Plan (SEP IRA) and start saving 0-25% (max. $66,000 in 2023) of your compensation today!
REFERRAL BONUS
We offer a $300 referral bonus anyone who refers a new contractor, and that contractor works more than 60 days with JOINER Services. Click the link below to refer an engineer.