welcome to joiner SERVICES
Controls Engineering Services
The contract controls engineers on our platform can help provide turnkey solutions for your project.
Using our engineering service platform, the controls engineering professionals have the skilled PLC programming credentials any business demands. No matter the automated process, the engineers on our platform can help provide the solutions you need.
Our control engineers' education backgrounds are certified
GENERAL EDUCATIONAL REQUIREMENTS:
4-YEAR BACHELOR'S DEGREE
Systems Engineering
Automation Engineering
Electrical Engineering
Computer Science
Mechanical Engineering
2-YEAR ASSOCIATE DEGREE
Systems Engineering
Automation Engineering
Electrical Engineering
Computer Science
Mechanical Engineering
PROFESSIONAL CERTIFICATION
International Society of Automation
OR +2 YEARS OF INDUSTRY EXPERIENCE
Are you looking for controls engineering services?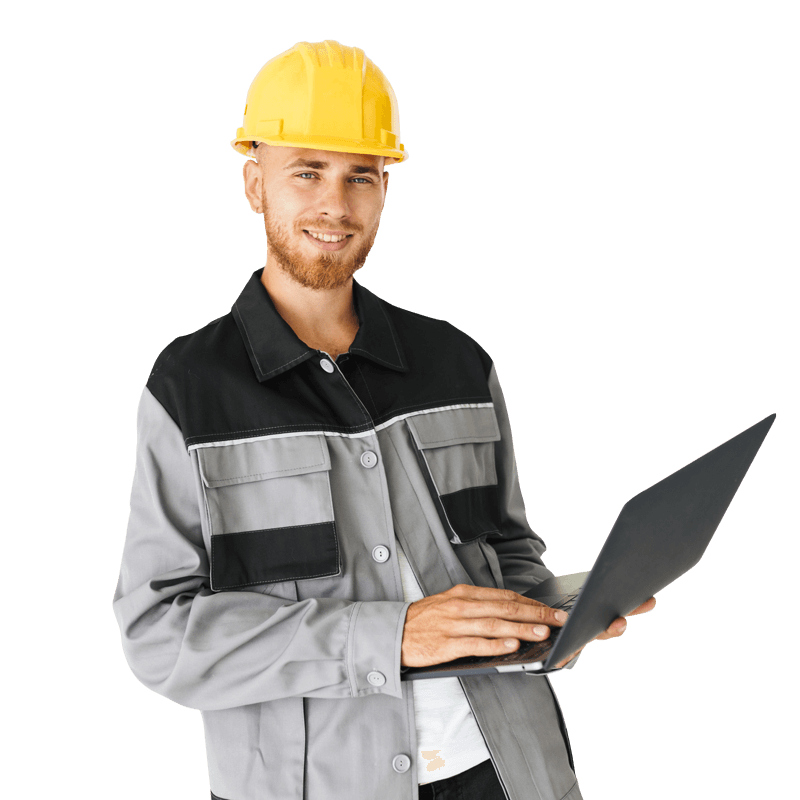 Supporting your business with controls automation projects
Our engineers are required to know of at least one of the following controller brands:
Rockwell Automation
Siemens
Mitsubishi
Bosch
Beckhoff
Omron Automation
Inductive Automation
They can program, test, and design equipment that uses a complex control systems that are a vital component with:
• Robotics
• CNC Machines
• Material Handling
• Vision Systems
• Conveyors
• Assembly Equipment
• Joining Equipment
Need help with a control system?
CONTROL ENGINEERING SERVICES
CONCEPT OR DESIGN
These engineers can help develop hardware/software design and networks (DeviceNet, Ethernet, Profibus, etc.). They also work with electrical engineers on control panel designs and validate the instrumentation of the human-machine interface (HMI).
TESTING OR PROTOTYPING
They can test the program's safety features to help keep humans and machines safe during any fully or semi-automated process. They must test all aspects of the control system before any manufacturing in the production assembly line.
CONTROL INSTALLATION OR SYSTEMS INTEGRATION
Controls engineers can support the build, no matter the stage of the project. During an installation or the systems integration, the engineer will use their expertise to get the customer's automation equipment operational.
DOCUMENTATION CONTROL
Controls engineers will assist with the validation of the system and will make sure all systems are functioning properly while maintaining and updating operation and control manuals. They are responsible for the process control over a customer's PLC programming documents.
SERVICE OR SUPPORT
Timing is critical as equipment positions require extremely accurate data points in order to perform each task accurately, so they are able to troubleshoot and debug controls issues and help improve process cycle times. Depending on a customers specific needs, they will also provide line support after installation, making sure their customers' productivity needs are met. 
TRAINING
Contract control engineers can help with training an organization's technicians, maintenance, and engineering staff.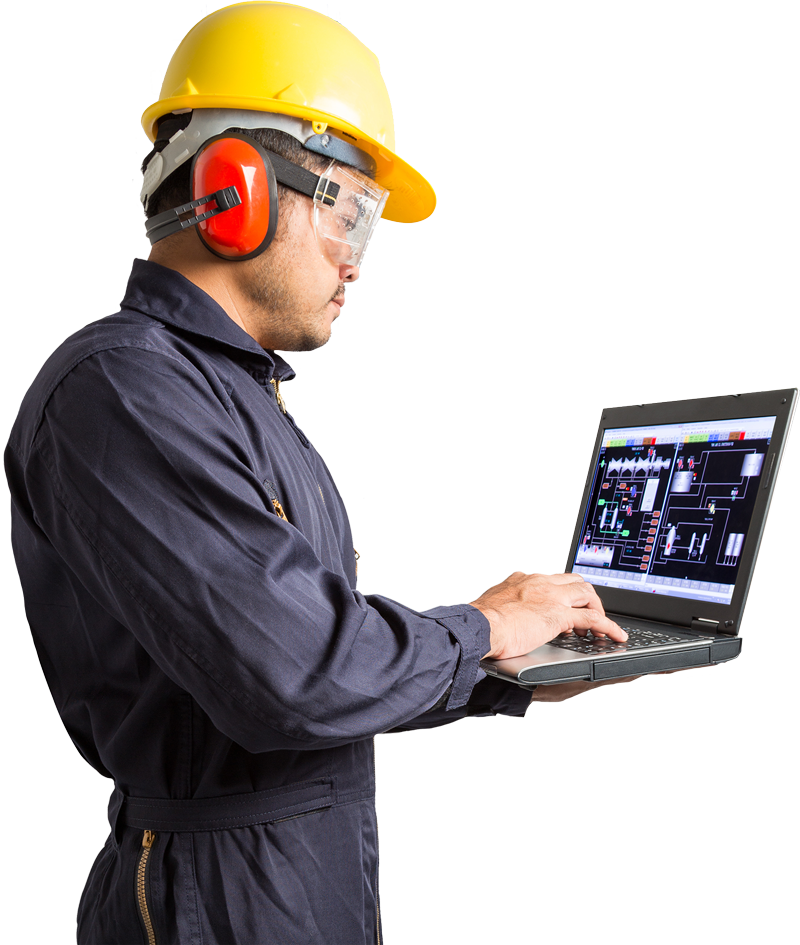 Want to learn more about our control engineering services?
Watch this video!
CONTROLS ENGINEERING SERVICES
JOINER Services supports individual engineering contractors on our platform. Our engineering professionals go through a detailed screening process prior to joining the site. Once approved, each contractor creates a unique profile to promote their own engineering services for clients to view. Clients are able to search potential engineering candidates' skillsets and other valuable criteria, making sure our clients select the best professionals for their projects. Register today and see how our engineers can help your company succeed on your next project or improve your current production line.
TRUSTED AND UNBIASED REVIEWS
Once a project is complete, the manager over the contractor will complete a brief survey to determine the contractors:
TRUE STAR RATING
Ten questions based on the contractor's attitude, work performance, and overall engineering service experience.
WOULD HIRE AGAIN PERCENTAGE
Rate if they would hire that contractor again.
SKILL VERIFICATION
Verify the skills that were used during the project.
CUSTOMER TESTIMONIAL
Have the ability to give a brief written review on their performance and work experience.
Controls engineering services are just a click away!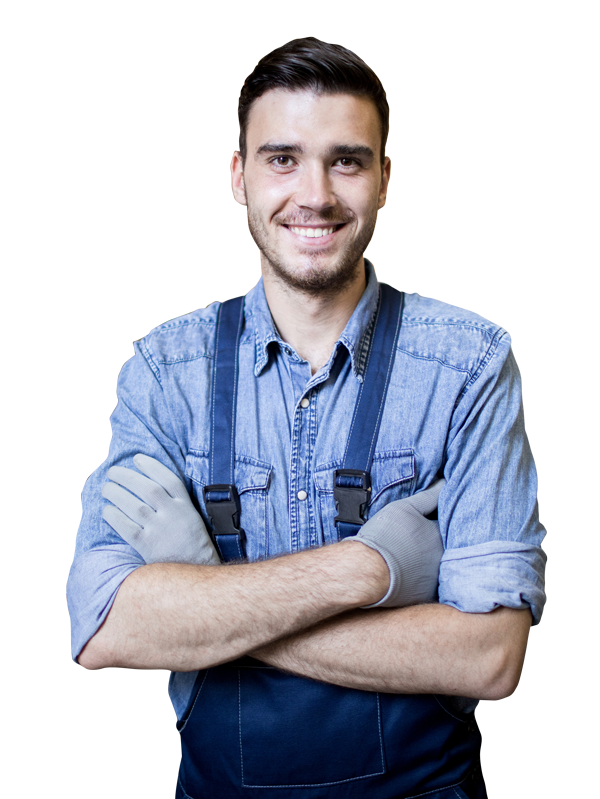 PROJECT INFORMATION TO SHARE WITH YOUR CONTROLS ENGINEER
CONTROLS ENGINEERING EQUIPMENT
What is a brand of control system will they work with? Will they need to perform any service or maintenance with the equipment?
PROGRAMMING SOFTWARE
What automated standard or coded language must they program the software too? What human-machine interface is used with the control panel?
AUTOMATED PROCESSES
What type of automation systems or automated applications will they be working with? What type of automation solution is required for the process?
PROJECT REQUIREMENTS
What are the cycle time requirements per station, and when do they need to be completed? What are the quality standards of the control engineering service?
SPECIFICATIONS AND QUALITY
What reviews and quality checks need to be done before preceding to fully automatic? Are any upgrades to the control system required?