welcome to joiner CAREERS
Design Engineering
We help self-employed contract design engineers promote themselves on our platform
and there are many project opportunities for this kind of engineer because many different sectors heavily rely upon these types of skilled engineers.
Create a network using the JOINER Services platform and expand your career as a self-employed design engineer
OUR EDUCATIONAL REQUIREMENTS:
4-YEAR BACHELOR'S DEGREE
CAD or Product Design Engineering
Mechanical Engineering
2-YEAR ASSOCIATE DEGREE
CAD or Product Design Engineering
Mechanical Engineering
PROFESSIONAL CERTIFICATION
Society of Automotive Engineers
OR +5 YEARS OF INDUSTRY EXPERIENCE
Think you have what it takes?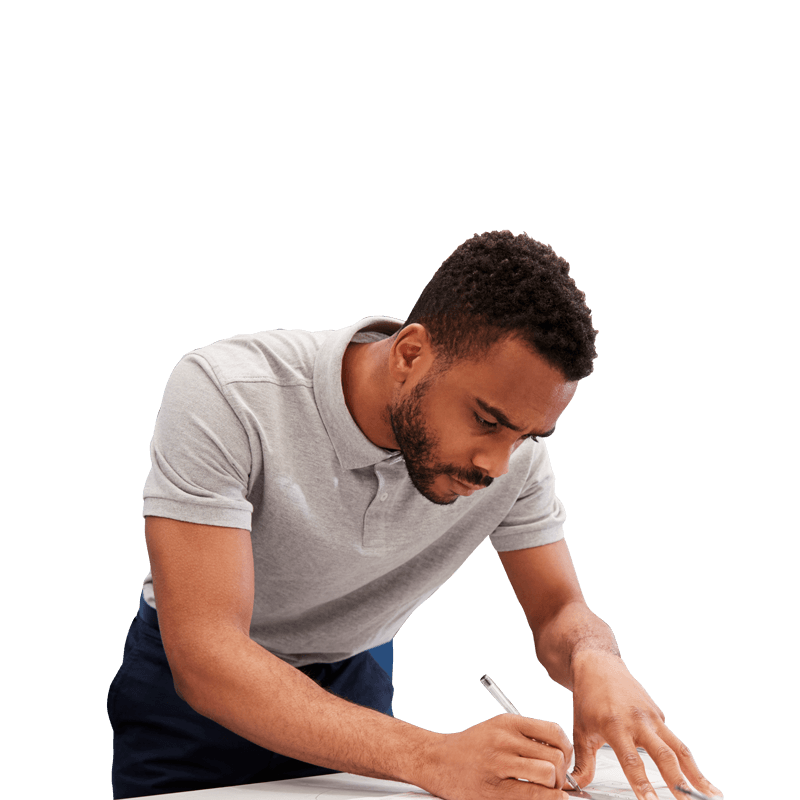 Bringing the customers design engineering projects to life
Our design engineers must have some CAD experience with at least one of the following modeling softwares:
• Autodesk AutoCAD
• Inventor
• Fusion 360o
• Autodesk Alias
• Catia
• SolidWorks
• ICEM Surf
• Creo
• NX
Design engineers may have to consider their options on the platform depending on the CAD modeling software a customer uses. This will determine what projects may be available for that designer if they are not willing to learn new modeling software.
IT ALL BEGINS WITH DESIGN ENGINEERS
GREATER UNDERSTANDING
Design engineers need to understand electrical, mechanical, material science, and computer science to carry out their project responsibilities properly.
COMMUNICATION IS KEY
Great communication skills will help you understand the design needs of your customer.
NEW CONCEPTS
The job of a design engineer is to bring your customers thoughts and ideas to life.
CRITICAL THINKING
Many times customers will request new or different ideas to a project and it is your job to design something similar to the request.
VARY VERSATILE
Designer engineers need to learn to adapt to new software a customer might use, as well as new products or systems.
BRING YOUR CREATION TO LIFE
You will be responsible for creating designs, specifications, prints, and designing manufacturing plans.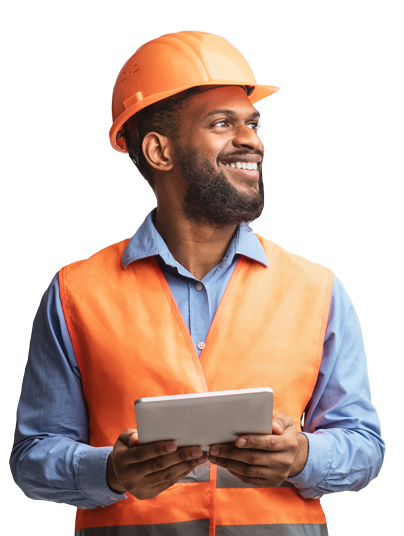 How JOINER Services can help build your design engineering career?
Watch this and find out!
DESIGN ENGINEER SALARY
As different industries continue to expand and develop new technologies, the need for design engineers will continue to grow with them.
Depending on the career profession, highly educated or senior level design engineers can earn well above national averages.
Flat hourly rates vary per project and are dependent on experience, skills required, and location.
All hourly rates are non-negotiable per contract.
Do you find design engineering interesting, want to learn more?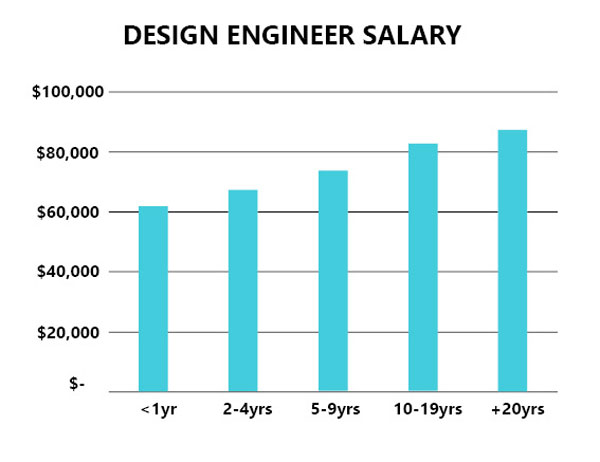 SELF-EMLPOYED DESIGN ENGINEERS CAN EXPECT
A VARIETY OF CAD MODELING SOFTWARE
You can expect to learn many different types of modeling software as each customer may use something different than what you may be familiar with.
MANY PROJECT OPPORTUNITIES
There is lots of opportunity for design engineers because many different sectors rely upon them that includes: the automobile industry, agricultural, aerospace, electronics, military, manufacturing, and construction.
NEW SYSTEMS AND PRODUCTS
Every customer project is different so you will learn about many different types of systems and products.
GAIN EXPEREINCE QUICKLY
Most self-employed design engineers will be constantly learning new products and can quickly grow their knowledge base in the industry because of all of the different products they see in such a short amount of time.