welcome to joiner CAREERS
Controls Engineering Careers
Helping self-employed contract controls engineers display their skills on our platform
The rise of automation has caused a high demand for control engineers, who have become a vital component for programming control systems in most industries. As automation controls engineer using our engineering service platform, expect to gain vast experience in the industrial automation industry by using many different automated control systems.
Meet new clients with the JOINER Services platform and expand your career as a self-employed controls engineer
OUR CONTROLS ENGINEER EDUCATIONAL REQUIREMENTS:
4-YEAR BACHELOR'S DEGREE
Systems Engineering
Automation Engineering
Electrical Engineering
Computer Science
Electrical Engineering
Software Engineering
2-YEAR ASSOCIATE DEGREE
Systems Engineering
Automation Engineering
Electrical Engineering
Computer Science
Electrical Engineering
Software Engineering
CONTROLS ENGINEER PROFESSIONAL CERTIFICATION
International Society of Automation
OR +2 YEARS OF INDUSTRY EXPERIENCE
Do you have what it takes?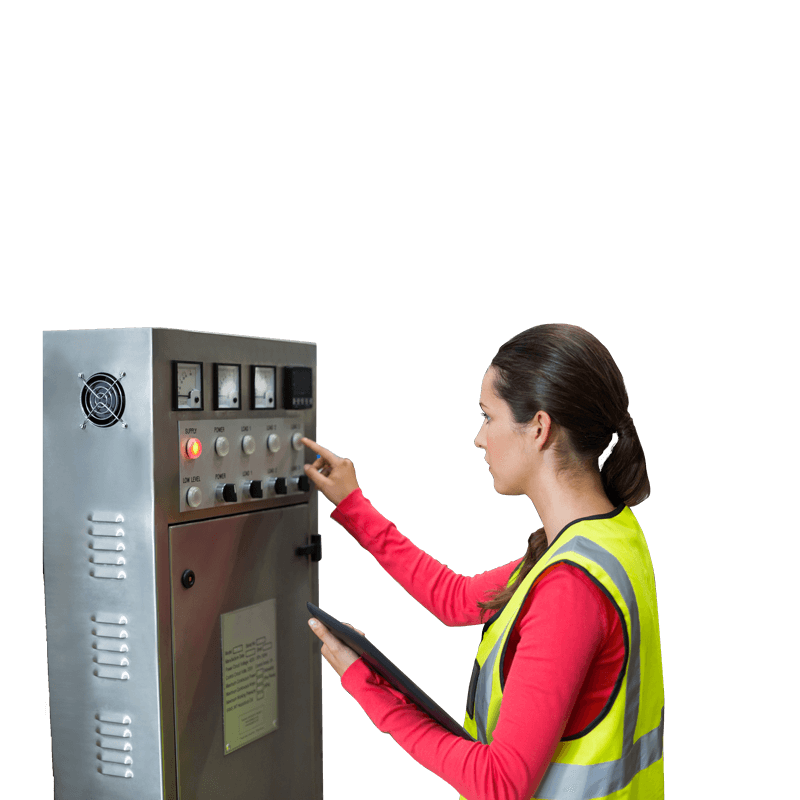 Controls engineers prepare systems to customer specification requirements
Controls engineers should have some knowledge of the recommended controller brands listed below:
Rockwell Automation (Allen Bradley)
Siemens (TIA Portal)
Omron Automation
Mitsubishi
Beckhoff
Inductive Automation (Ignition)
Bosch
Experience in types of network connections:
Ethernet
DeviceNet
Profibus
Protocol
Interbus
Types of controllers used in industrial automation:
• Programmable Logic Controllers (PLC)
• Distributed Control System (DCSs)
• Programmable Automation Controller (PAC)
• Intelligent Electronic Devices (IEDs)
• Supervisory Control and Data Acquisition (SCADA)
In a controls engineer job description, they will perform various automated tasks and serve as the eyes and ears of these complex industrial automation systems. As a contract controls engineer, they are responsible for any project requirements related to the process control of a client's automated system.
CONTROLS ENGINEERS ARE MASTERS OF LOGIC AND ORGANIZATION
DOCUMENTATION
Logic backups and record keeping, play critical roles the automation controls engineer plays with any automation system. This will require the control engineer to have experience in Microsoft Office and use other programs like process control documentation software.
PERFORM DIAGNOSIS
Recommend repair procedures and fix equipment that has failed. These control systems are often difficult to debug or troubleshoot. Therefore, the controls engineer must understand the background logic of the system they are programming.
SYSTEM PROGRAMMING
The basic function in any job description of a control engineer is that they can use ladder logic and program a system. They must know what functions should start and stop the control system and when functions need to be triggered.
ACCURATE
Controls engineering jobs are at the intersection of automation and technology, and these systems need to be extremely proficient. When using automation, the timing of each process is controlled down to the millisecond, so the engineer needs to control each automated system with extreme precision. 
TESTING OF SYSTEMS
Controls engineers must validate the system and ensure all emergency stops and systems function properly. Safety is the most important task a controls engineer is responsible for on any project.
TRAINING
Many engineers who have a lot of work experience in the automation industry often train clients with PLC programming. They can train maintenance, technicians, or engineering staff, especially after installing a new system. The controls engineer must have great communication skills when training clients because industrial controls are difficult to learn.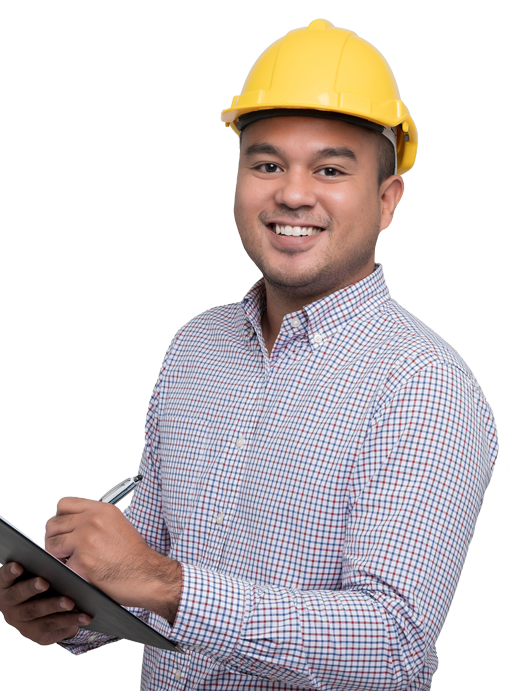 Find out how JOINER Services help enhance your controls engineering career.
View this video!
CONTROL ENGINEER SALARY
The career path for controls engineering is booming as automation is rising globally.
Many controls engineers with robot programming experience and knowledge can easily reach annual earnings well over $100,000.
As a contractor, hourly rates vary per project and are dependent on experience, technical skills required, and the location of a project.
Find out about contract controls engineering careers!
Find out more about a career in controls engineering!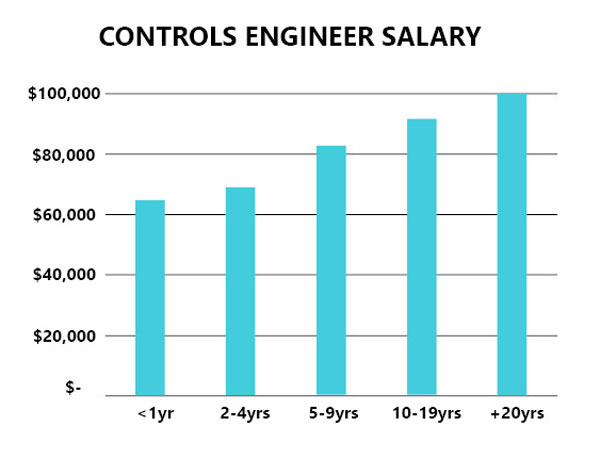 EXPECTATIONS AS A SELF-EMPLOYED CONTROLS ENGINEER
CYCLE TIME IMPROVEMENTS
The goal of any control engineer is to improve a client's throughput by working with a robot programmer or automation engineer to decrease product cycle time. It may take thousands of parts before these control systems reach their peak efficiency. 
DESIGN
The control engineer can design or create software and HMI panels from electrical designs. They must understand different control systems to create flow charts and build mechanical layouts.
POWER-ON
The controls engineer's job is to start up the ethernet or device net hardware, install firmware updates, and download the necessary software to get the system running properly. Often, they work with an electrical engineer to make sure the unit is wired correctly before power is provided to a system.
DEBUG
They will debug software to the control system and ensure it applies to the client's standard. Control engineers will review manual controls preceding full automatic. Installing HMI files and checking layouts with manual and automated functionality. Often controls engineers will have the opportunity to work with a software engineer who can assist with any software issues.
SUPPORT
The controls engineers' job is to support a client's automated assembly lines with little to no changes. They can also provide support by training the client's employees.