welcome to joiner SERVICES
Electrical Engineering Services
Electrical engineering services where it is easy to find a great engineer.
The contract electrical engineers on our platform can help your business find the right electrical solution to any problem. The electrical engineering experts who use our engineering service platform will assist with products from smaller electrical components, electrical equipment, or a large complex control system. Using the right electrical engineer will ensure your project launches without any electrical issues.
Electrical Engineering Educational Requirements:
Our electrical engineers' education backgrounds are verified.
4-YEAR BACHELOR'S DEGREE
Electrical Engineering
Electronics Engineering
Mechanical Engineering
2-YEAR ASSOCIATE DEGREE
Electrical Engineering
Electronics Engineering
Mechanical Engineering
PROFESSIONAL CERTIFICATION
Institute of Electrical and Electronics Engineers
International Electrical Testing Association
OR +5 YEARS OF INDUSTRY EXPERIENCE
Electrical Technician
Journeyman Electrician
Do you need electrical engineering services?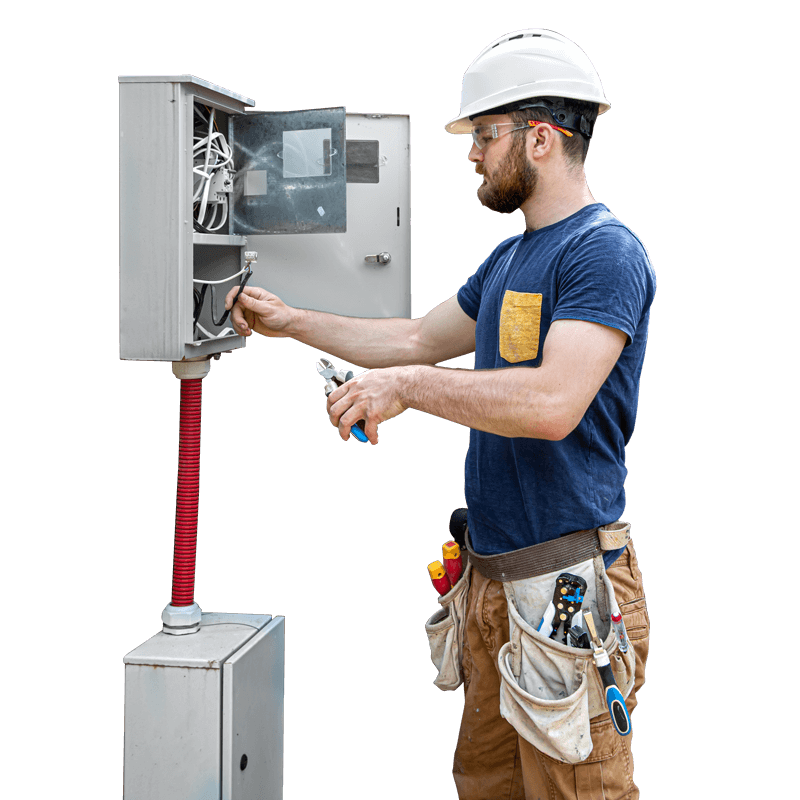 Electrical engineers can help you with the design, testing, or build phases of your project
They will be able to assist with the following:
• Read Prints
• Concept Design
• Building of Cabinets or Controllers
• Work on Systems
• Setup Safety
• Design Schematics
• Debug or Troubleshooting
• Supply Initial Power for Startup
• Test Equipment
• Programming Electrical Equipment
• Software
• Product Development
Find a professional engineer using our electrical engineering service platform.
Electrical Engineering Services Provided:
CONCEPT PRODUCT DEVELOPMENT OR ELECTRICAL DESIGN 
They develop the power requirements for any new electrical system built, making sure they have energy efficiency plans in place. In addition, a contract electrical engineer is responsible for developing, maintaining, or updating electrical schematics and safety manuals. These engineers can also help with electrical design services on a project.
TESTING OR PROTOTYPING
Electrical engineers can help validate electrical equipment, provide power system checks, or test electrical components. In addition, they can provide innovative solutions during the product development stage that may help the business save on electrical component costs.
INSTALLATION OR INTEGRATION
Electrical engineering contractors will help a business troubleshoot and implement solutions to solve complex or minor electrical issues during the start-up phase. In addition, they can help with the electrical infrastructure on an automation project, so their customer electrical power is running at maximum efficiency. 
QUALIFICATION OR INSPECTION
Most importantly, our electrical engineers can design safety features or build control panels to help ensure electrical safety by ensuring the people are safe and the product's electric power is effective. During the commissioning of any equipment, the electrical engineering professionals will inspect all wires and electrical components of the project.
SERVICE OR SUPPORT
These engineers can service current production in a client's facility with electrical system upgrades or general maintenance. They can also support the current power distribution of electrical systems in a manufacturing facility.
TRAINING
Our electrical engineers can also provide training for most new and old electrical devices or with an understanding of the electric power of the client's current electrical components. The contractors will also train maintenance or engineers to work with electrical power properly.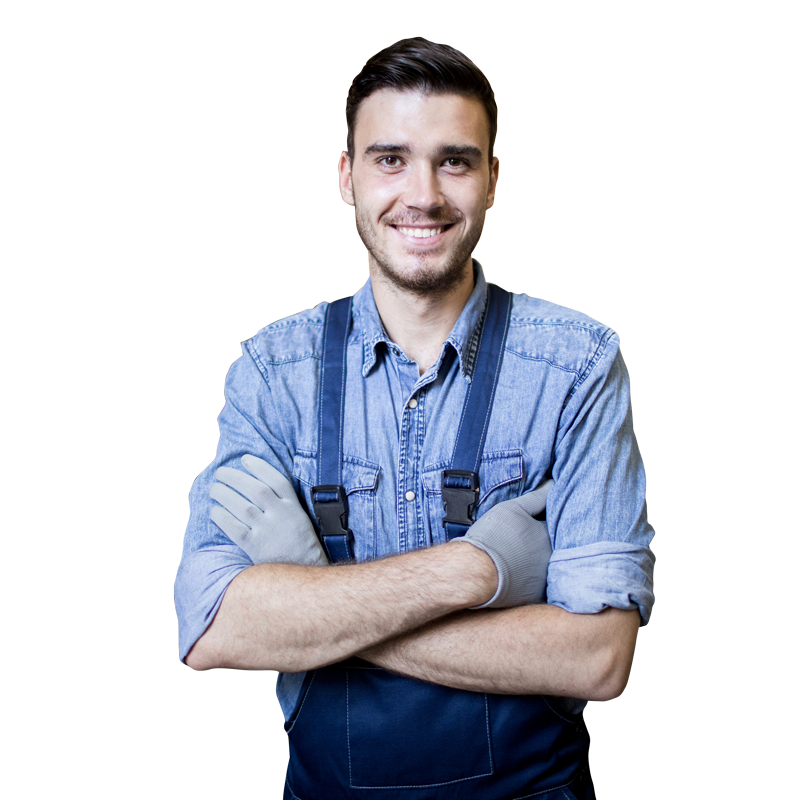 Watch this video to learn more about the electrical engineering services on our platform!
Who Do We Support?
JOINER Services supports individual engineering contractors on our platform. All of our electrical engineering professionals go through a detailed screening process prior to joining the site. Once approved, each contractor creates a unique profile to promote their own engineering services for clients to view. Clients are able to search potential engineering candidate's skill sets and other valuable criteria, making sure our clients select the best professional for their project. Register today and see how our engineers can help your company succeed on your next project or improve your current production line.
TRUSTED AND UNBIASED REVIEWS
Once a project is complete, the manager over the contractor will complete a brief survey to determine the contractors:
TRUE STAR RATING
10 questions based on the contractors personal attitude, work performance and your overall experience.
WOULD HIRE AGAIN PERCENTAGE
Rate if they would hire that contractor again.
SKILL VERIFICATION
Verify the skills that were used during the project.
CUSTOMER TESTIMONIAL
Have the ability to give a brief written review on their performance and work experience.
Your electrical engineer is just a click away!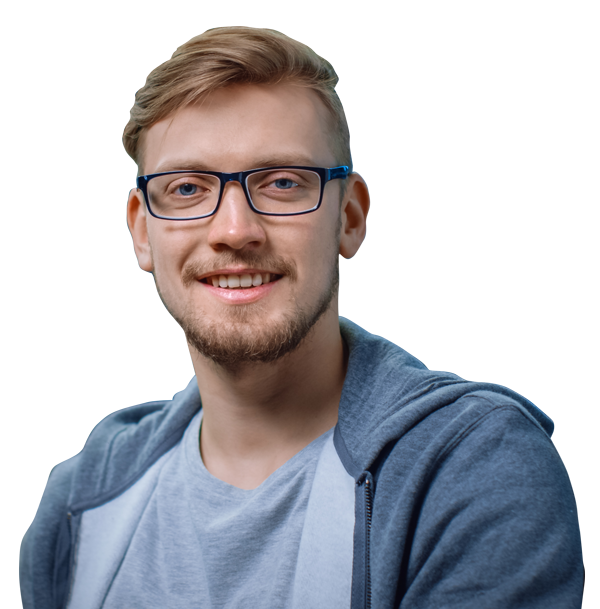 Information your electrical engineering contractor needs to know:
ELECTRICAL EQUIPMENT
What type of electrical equipment or electrical system will the engineer be working with during the project? For example, what type of power distribution is used with the manufacturing equipment?
ELECTRICAL POWER
Will any other engineering solutions need to be performed, like the electrical wiring of hardware or software? Will the contractor need to check energy efficiency? What are the power requirements?
ELECTRICAL ENGINEERING DESIGN SERVICES
Where do they record, update, store schematics, drawings, and print changes to an electrical design? Is there a safety design that the engineer must know about?
CHECK DIAGNOSTICS
Will they need to set up wiring on a control system for the inputs or outputs of the electrical products? Is there any critical instrumentation that they must be notified of before manufacturing? 
SPECIFICATIONS AND QUALITY
What electrical codes or company standards will need to adhere to make the electrical products or systems safe and reliable? What maintenance must be performed regularly?