A platform built by contractors for contractors
About Us
Authors
Our technical writers have years of knowledge in different segments of the industrial automation industry. They have qualified backgrounds in engineering services, and all have unique automation skill sets that differentiate them from others within the industry.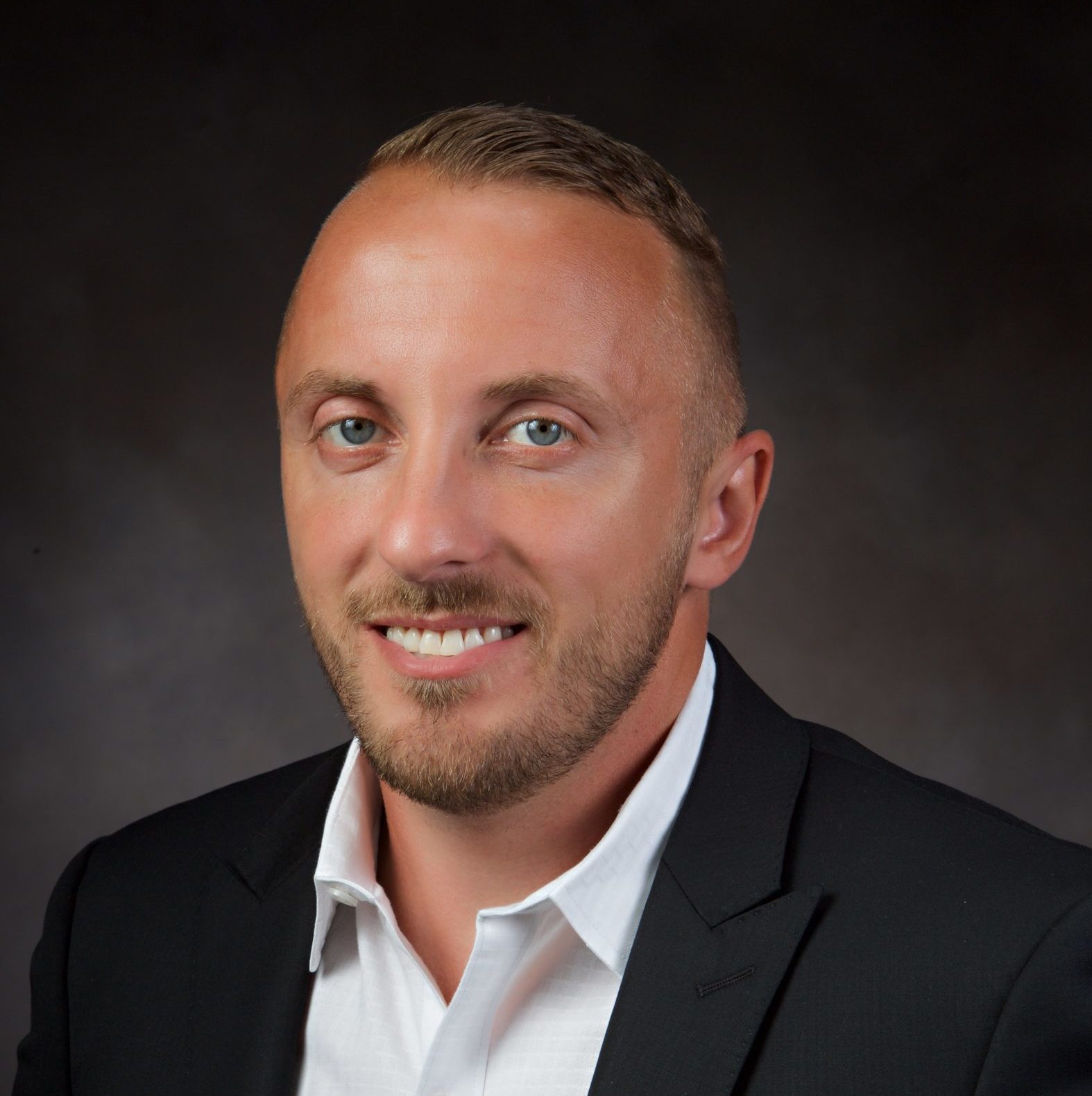 About Keegan Dillon
He has spent over 15 years providing engineering services around the globe. He has spent time programming industrial robots (FANUC, ABB, KUKA, Yaskawa, Nachi), and worked mostly in joining engineering during his professional career. His background is in weld engineering where he is focused on MIG, TIG, DAW, RSW, PW and other mechanical joining processes. Over the last 5 years he has spent much of his time focused on joining innovation technologies and automation solutions.
Joining Engineers
with Industry
JOINER Services is a platform where self-employed engineering contractors can showcase
their own talents, and businesses have an opportunity to hire their services.