Contract engineer jobs are becoming more relevant than ever, whether it is people doing freelance work as a side hustle or engineers jumping from project to project. Many manufacturing companies also prefer working with contract engineers because the hiring process could take months, and they might need support immediately. They also don't have to deal with added labor costs once the project is completed, as the contractor moves to the next project.
What is a contract engineer?
A contract engineer works for clients temporarily to help with certain aspects of their business. The contract job could be located anywhere, and the contract engineer is generally expected to work on-site with the client. Many contract engineers work directly for a contracting firm that finds them contract jobs. After a project is completed, the employee moves on to the next project given by their employer.
What is an independent contract engineer?
More engineers are increasingly becoming independent contract engineers and not W2 employees. The independent contract model is when the individual sets up a business entity and handles all their business marketing, accounting, and finances.
These independent contract engineers are responsible for finding their contract work. Still, many quickly obtain job opportunities through third-party engineering service companies like JOINER Services, which list contract engineering jobs where engineers can easily search for jobs listed on their site and fill those open job roles.
What does a contract engineer do?
A contract engineer can provide many types of temporary support depending on the phase of the client's projects. Most contract engineers work on projects from concept part development, testing new products, installing equipment, qualification of products, supporting current staffing needs, or training the client's staff.
The client must identify the exact engineering needs to find the right contractor to support the company's project. They also should know the job's experience level, as some tasks require more technical expertise than others.
Contract Engineer Career Path
Many choose to work as contract engineers because of the challenging new projects and the uniqueness of each work location. Contract engineers constantly have their technical skills tested while simultaneously learning and developing new skill sets to offer to future employers.
For young students out of college, contracting is a great way to start a career and create a solid foundation of knowledge in any industry. For workers who have been out of school for many years, contracting is a great way to learn about different technologies and processes within their industry.
Many engineers also jump into contracting while in-between jobs. It is a great way to build experience and see if you like a different industry than what your current career choice offers. They can work for a new company for several months and then determine if that kind of work is right for them. They can also quickly understand an industry's standard workload by doing contract work for a new business sector.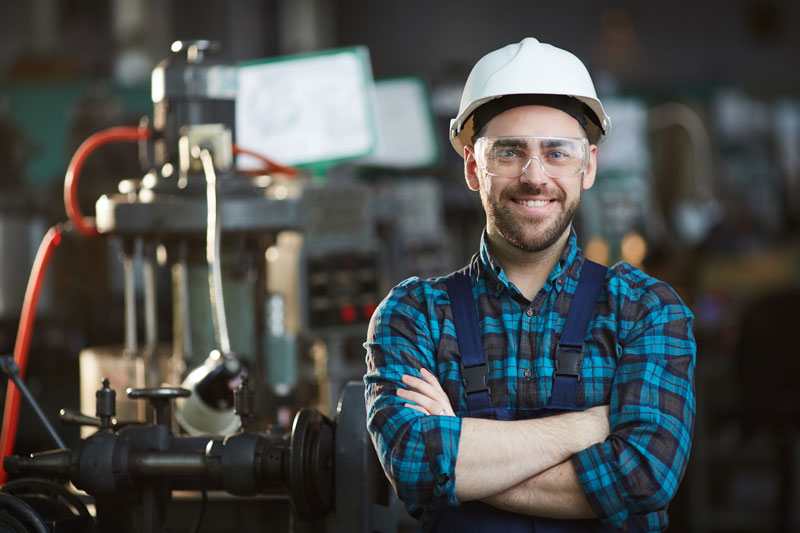 Benefits of contract engineer jobs.
Below we list the top benefits of being a contract engineer:
Time away from work – Engineering contractors enjoy the benefits of a better work/life balance as many can take weeks-long vacations or extended breaks from work upon completing a project. Contractors often can take longer leaves of absence compared to working 9 to 5 for a company as a salaried employee. These engineering contractors can also select the projects they want to work on and sometimes even the contract duration.
Retirement savings – Some choose the path of a contract engineer because it affords the financial benefits of overtime and per diem when they travel to a customer's facility. Many engineers who contract can afford to maximize their retirement savings with traditional 401k or SEP IRA accounts.
Increased experience – Many engineers become contractors because of the vast range of experiences they can acquire relatively quickly to boost their professional careers. A contractor could work for multiple business clients in a year, expanding their overall knowledge base compared to a traditional employee who only works for one employer.
Tax credits – Self-employed engineers can get tax credits for things like travel expenses, home office, and other costs of operating expenses.
Travel opportunities – Contracting also allows people the opportunity to travel. Many projects will not be "local" for most workers. Hence, they get fantastic career opportunities to travel throughout the United States, meet new people, and live in new areas they may have never visited otherwise.
Lots of jobs – With the help of engineering service companies like JOINER Services, self-employed engineering contractors can build a more significant customer network and find more work.
Advantages of Contract Engineer Jobs:
Get to work on new projects
Often the projects are hands-on
Can work in different industries
Goals and tasks change depending on the customer
Always working with new people
Encounter new challenges with every company
Pay rates are higher or include over-time rates
Learn new equipment or processes
You get to travel
Per-diem is often included
Gain vast amount of experience in a short amount of time
Can request longer time off after a project is completed
Get a chance to work with new technologies
When considering a contract engineering career, you must consider your interests and find a job doing something you genuinely enjoy. Many contract engineers love their jobs, but the work is often tricky, and at times it can be highly stressful.
Types of contract engineer roles:
Below we list the types of contract engineers used in the automation industry.
Types of contract engineering jobs:
Below we list the types of contract engineering jobs you might find when looking for work.
Consulting Firms
Staffing Companies
Engineering Companies
Manufacturing Companies
Software Companies
Defense Companies
Construction Companies
What are the average hours worked on most contract engineer jobs?
It might not say in the job description, but the average contract engineer works between 50-60 hours per week depending on the project, timeline, and workload. Some contractors work more than 84 hours a week to meet deadlines set by their customers. Their time "on the clock" doesn't include the time spent driving to and from work, but it consists of the engineer's time at the customer's facility.
Customers often require the contractor to work more than 8 hours daily to meet the project timeline. Many times, engineering contractors can work up to 12 hours a day, for several weeks at a time, before they get a day off or a rotation home for a few days.
This can be difficult work, but overtime is often why many engineers choose this lifestyle. They can afford to provide their family with many things that a traditional job would not be able to offer their family.
What are the average workdays for most contract engineer jobs?
Contractors must often complete work on the weekends to avoid disrupting the weekly production requirements. Contract engineers will support the manufacturing lines throughout the week and usually make manufacturing changes on weekends.
Contract engineers will work on average more than five days a week and can work seven days a week to meet customer deadlines. While on contract, engineers are requested to work the hours the customer schedules.
A contract engineer may be asked to work the night shift or "off-shifts" to interact with most people to get a job done. This way, their changes can be explained or enforced to all the client's staff. The client may also only need assistance not on the first shift, so that may also dictate when the contractor works.
Average contract engineer salary:
Contract engineers are highly sought-after because of their niche technical skills and experience. This often demands a much higher salary than traditional employment because of the travel required for working at most client facilities.
Independent contract engineers are paid 20-30% more than W2 contract engineers because of the lack of benefits customarily paid by an employer that the contractor covers, like paid vacation, health benefits, retirement matching, or bonuses.
According to ZipRecruiter, the average contract engineer salary nationwide is just over $104,000 annually. Contract engineers with vast knowledge and years of experience can earn well above a six-figure annual income without overtime included. Below we list the average salary range compared to the percentage of job opportunities.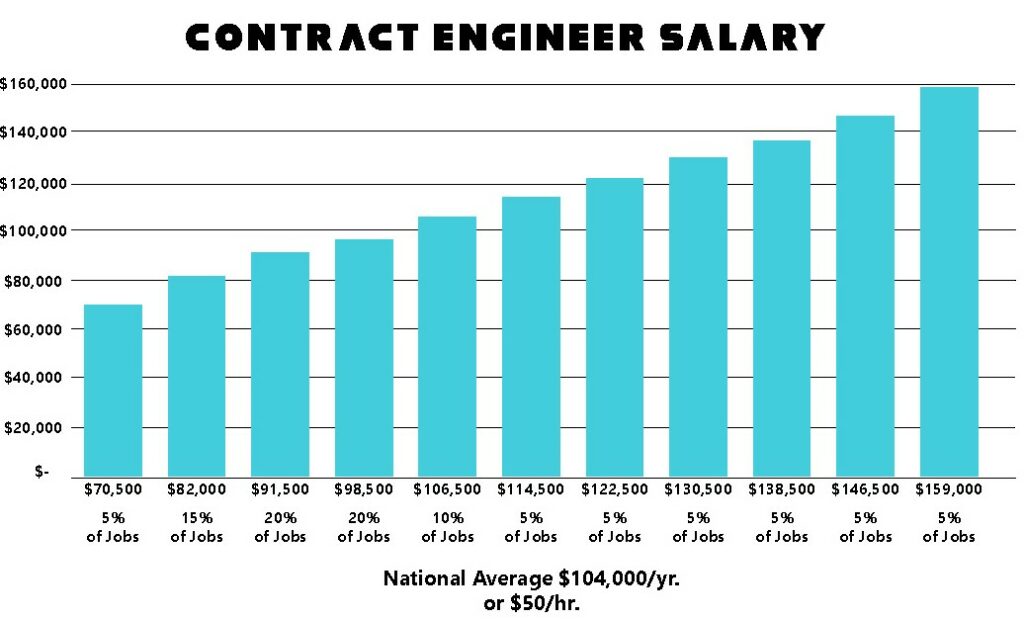 What is the difference between a W2 employee and a 1099 worker?
W2 Employee: The engineer's hourly rate is set by their contract firm. Most engineering jobs are paid by the hour plus an overtime rate, and their company covers any expenses incurred during travel. The consulting firm may also provide the engineer with benefits, healthcare, retirement matching, or offer bonuses.
1099 Worker: Self-employed or independent contract engineers are paid a much higher hourly rate. A self-employed engineering contractor's hourly rate varies by project, location, and required skill set. Their expenses are covered by the customer providing per-diem or, in certain circumstances, in the form of a tax credit. They have an opportunity to save more in retirement and also can use those tax credits given to reduce their annual amount due.
Wage increases as a contract engineer:
An engineer with one company for several years may see minimal overtime or annual wage increases (anywhere from 1-3% annually). A contract engineer can gain much experience quickly with plenty of overtime, depending on the project workload.
Companies are often more willing to pay contractors for overtime because they know it is temporary. Because contractors acquire valuable experience from a variety of projects, many of them earn well into the $100,000 range due to the vast knowledge many have within their respective industries.
Self-employed engineering contractors could see as much as a 20-30% rate increase between job opportunities, while W2 employees may only get an annual increase of a few dollars per hour.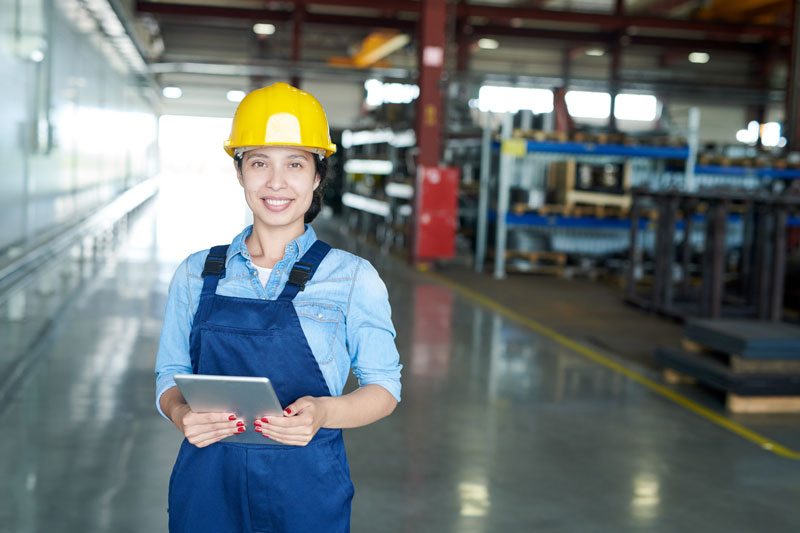 How much experience is required to be a contract engineer?
Work experience is one of the most critical aspects of contract engineering jobs. It is vital to showcase individual talents and expertise to prove one's qualifications for a project, whether applying for a contract to a permanent hire position or if you are working for a customer temporarily.
Younger engineers must have the drive to learn and a hard-working attitude to break into the industry. They must be placed with the proper customer in a learning environment so they have an opportunity to be successful.
It is essential to list any certifications you have acquired and additional training you have received. Generally, no experience level is too little because many customers are looking to add a specific number of engineers to a project with a lead engineer who will guide the group to complete the project. Your area of expertise may be just what a customer needs for their project.
For instance, some projects require you to be proficient in reading specification codebooks, while others require an understanding of programmable logic controls. Large companies typically hire many contract engineers to handle different tasks depending on the project. In comparison, some smaller companies may need one contractor with multiple skill sets and can complete the project independently.
How long can a contract engineer expect to work on a project?
Depending on the contract term, some projects have a specific completion date, while others can be open-ended.
On the short end, emergency projects or training can last anywhere from one day to a week. However, these contracts are typically paid at a very high hourly rate because, generally, something is wrong, and the customer needs it to be addressed very quickly.
On the longer end, a project could last a year or more. The hourly rate may be lower, but the contractor has the comfort of steady income for the following year. This job type is often customer support roles and is highly sought after because of the guaranteed workload.
Typical contract projects range from 3-6 months, especially for integration or installation projects. The contractor must keep these project deadlines, so they know the labor and workload requirements.
Learn more about contract engineering:
Visit our engineering service career page to learn more about the benefits of becoming a self-employed engineering contractor.
If you are interested in finding out about any of these contract engineering jobs, check out these other related articles on contract engineering:
Take a Look at the Engineering Contractor Careers that JOINER Services Can Help You With: